Image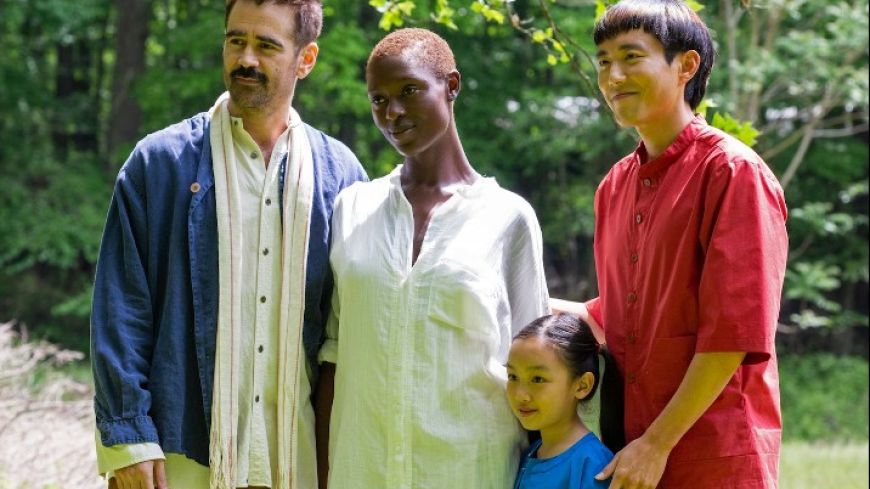 The 75th Edinburgh International Film Festival will close with After Yang at the Vue Edinburgh Omni Centre on Saturday 20 August. The full EIFF programme will be announced on 20th July 2022.
After Yang tells the story of a family who lose their A.I helper, and the emotional repercussions.
When his young daughter's beloved companion, an android named Yang (Justin H. Min), malfunctions, Jake (Colin Farrell) searches for a way to repair him.
In the process, Jake discovers the life that has been passing in front of him, reconnecting with his wife (Jodie Turner-Smith) and daughter (Malea Emma Tjandrawidjaja) across a distance he didn't know was there.
Director Kogonada said he was "honoured and thrilled" to have his film selected.
"I hope my schedule allows me to attend in person so that I can present the film on the big screen to the engaged festival audience there," he added.
Kristy Matheson, Creative Director for EIFF described After Yang as "an exquisite jewel ...thought provoking and deeply moving".
In addition to closing the EIFF, a Carte Blanche series from Kogonada will screen a selection of films that have inspired After Yang.
The film is a Sky Original and will be released in cinemas and on Sky Cinema on 22 September 2022.
The Edinburgh International Film Festival runs from 12th to 20th August 2022.