Image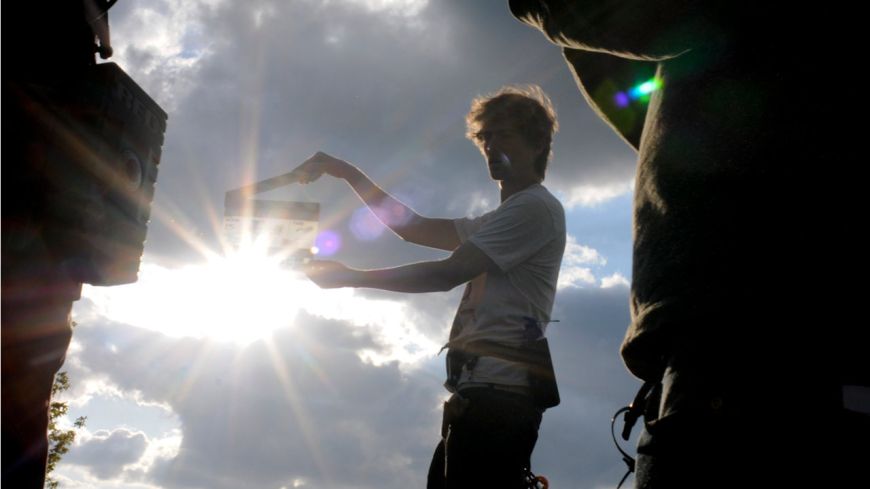 Credit
Scottish Film Talent Network
The Edinburgh International Film Festival yesterday launched a short film pitch competition where the winning team of a new, fictional short being produced in Scotland this year, will be rewarded with £5,000 worth of rented equipment . 
The EIFF & Procam Take 2 Short Film Pitch is accepting pitches up until the Film Festival's Opening Night on Wednesday 18th August 2021.
Film equipment rental facility Procam Take 2 will be providing the equipment.
The competition is open to new and emerging talent, as well as experienced filmmakers. 
Procam Take 2 will also be providing professional cameras for filmmaking workshops, helping young people gain practical experience to enter the film industry and realise their filmmaking ambition..
The partnership has received match-funding from the Culture & Business Fund Scotland (CBFS) which is run by Arts & Business Scotland.
Ken Hay, Chief Executive of Edinburgh International Film Festival said: "We're absolutely delighted to welcome Procam Take 2 on board in supporting EIFF's Youth programme and in particular the new EIFF and Procam Take 2 Short Film Pitch. The partnership with Procam Take 2, with additional match funding from Arts and Business Scotland's Culture and Business Fund, means that EIFF can continue to deliver against its commitment to supporting the next generation of filmmakers."
Darryl Hewat, Head of Operations Scotland, Procam Take 2 said: "In launching the EIFF & Procam Take 2 Short Film Pitch we hope this will inspire filmmakers at all levels to be creative and look forward to giving the winner the opportunity to turn their vision into a reality."