Image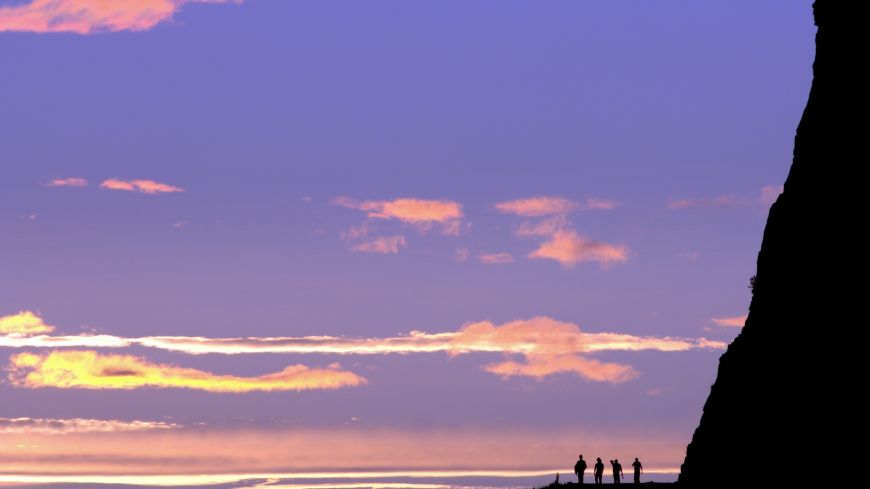 A week ahead of the launch of the re-scheduled Edinburgh International Science Festival 2021, festival organisers are looking to help the business sector plan for a "net zero" carbon emissions future.
Edinburgh Science, the charity behind the EISF, have launched what they are calling a "NetZero Toolkit" to aid organisations in identifying and cutting carbon emissions across their business activities.
The NetZero Toolkit takes the form of an eight-step questionnaire on a WordPress web site, asking business owners to identify ways to, for example, reduce their emissions from energy use, transition to zero emission vehicles, and divest from fossil fuels.
Each section offers advice and further links in its quest to inform and set realistic goals.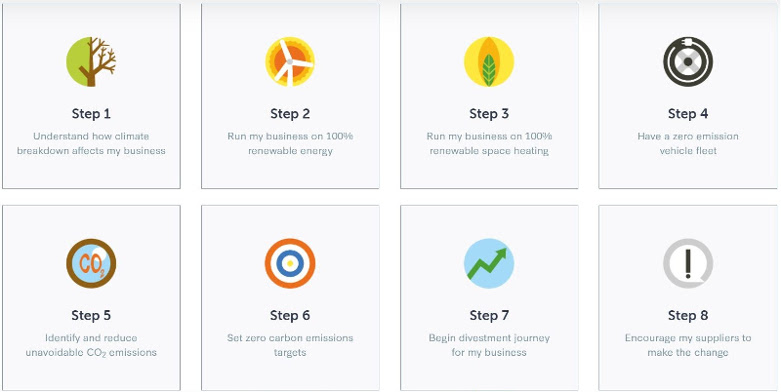 Currently, the Scottish Government has a national goal of net zero by 2045, while the UK Government wants a 78% reduction by 2035, and the United Nations is looking for net zero carbon emissions globally by 2050.
The Toolkit initiative was born out of discussions at "Climate Opportunity Ideas Factory", a series of roundtable meetings of cross sectoral leaders, organised by Edinburgh Science. It's aimed in particular at SMEs, which make up more than 90% of UK business and employ around two thirds of the UK workforce.
"We realised there was a real need for collated information and resources, without agenda, to aid carbon footprint calculations and reduction targets when we ourselves embarked on this journey a few years ago," said Diane Esson, Chair of environmental sponsorship at Baillie Gifford, the investment management firm that commissioned Edinburgh Science to develop the Toolkit.
"If a large organisation employing a wide range of skillsets finds the pathway to Net Zero unclear and yearly targets challenging to define, we guessed that smaller business owners might be scratching their heads, too. We hope this toolkit can help other organisations find the information and support they need to embark on their own carbon reduction journey."
Other supporters include CityFibre, Dickson Minto, Galbraith, M&G, NatureScot Parabola and Target Fund Managers who are set to be among the first users of the NetZero Toolkit.
Simon Gage, CEO of Edinburgh Science said: "After years of programming for the planet, it is time that we, at Edinburgh Science, focus on direct action as well as raising public awareness about our climate emergency. We must all act now and with the utmost urgency, the planet can't wait any longer. We are delighted to use our convening power to bring together diverse leaders to come up with innovative ideas, like this toolkit. We will share this toolkit for free with all organisations and aim to drive down Carbon emissions in advance of COP26 and beyond as a result."
The Toolkit initiative comes on the heels of a recent climate change report suggesting the Earth's system is close to a tipping point that could set off "climate domino effects". The much anticipated, delayed COP26 climate summit takes place in Glasgow in a few months time.
There may also be pressing business reasons for focussing on carbon footprints given the rise in the past year in the price of carbon. Carbon traded at over £50 per tonne on launching on the UK ETS in May.
Carbon market pundits forecast a steady rise in the price of carbon in future, so the cost savings from decarbonising are potentially great for many businesses.