Image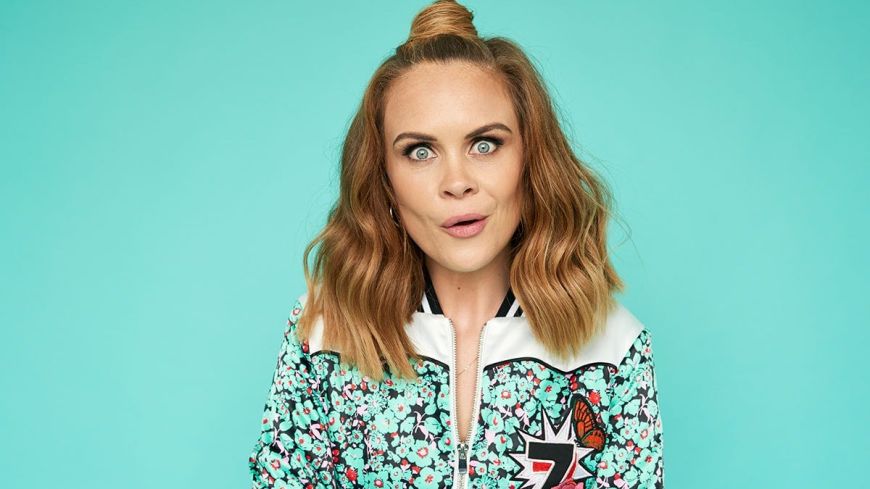 The Fringe doesn't officially start until tomorrow (Friday) but many shows are getting a good run-up.
Fringe venues across the city are open for business, presenting shows and pumping pints for Fringe punters. And you know it's festival time when famous Edinburgh thoroughfares like George Street in the New Town and the Royal Mile in the Old Town are blocked off to motorised traffic. There are, of course, walls of Fringe posters everywhere.
A quick search on the Edinburgh Fringe's web site reveals that just today alone, on the eve of the Fringe, 1,432 of this year's total 3,841 shows are being performed.
As the Fringe approaches lift-off, this is a great time to sample shows. Fringe tickets generally are still at their cheapest in preview week, with potential deals from promoters eager to fill their auditoriums.
Assembly had its Opening Gala tonight - with a full press at the Assembly Hall for a taster session of around twelve of its acts.
It's hard to believe that this is Assembly founder/director William Burdett Coutts's 39th Fringe and as always seems to be the case, this year is his "biggest ever": Assembly is presenting 242 shows across its five performance hubs over August.
Tonight's shows were all of a typically high calibre content. Sound issues seemed to impact some of the musical ensembles, but Fringe veterans Frisky & Mannish, who were compering, kept the show on track.
Among acts likely to attract attention include Reuben Kaye a solo, sequined cabaret queen with a wicked line of blue humour (jokes like "I was raised Jewish, and reared by Catholics").
Montreal circus troupe Flip Fabrique left the crowd awe-struck with their aerial acrobatics - displaying a graceful, fluid athleticism that seems to be a hallmark of many Canadian circus outfits. At one point, the crowd gasped when one of the acrobats seem to fall and then was grasped again before it was too late.
Irish comedians Joanne McNally and Ed Byrne were preoccupied with growing old. The quick-fire McNally (pictured) made sometimes catty, sometimes bonkers observations about being a single woman in her thirties, that seemed to draw knowing laughter from many in the audience.
Even when you could spot the punchline coming a mile-off Ed Byrne was highly relatable (at least for this crusty reviewer) when riffing on married life and parenthood.
In the family show department, Morgan and West: Unbelievable Science piqued my interest. Former science teachers, the urbane duo seem to reveal a knack for capturing the magic of science.
On the musical side singer Cara Bisset gave a storming performance of the titular song of 'What Girls Are Made Of', a rock 'n' roll, rites-of-passage, musical drama, directed by former Traverse artistic director Orla O'Loughlin.
Only a day to go. Let the feast begin.