Image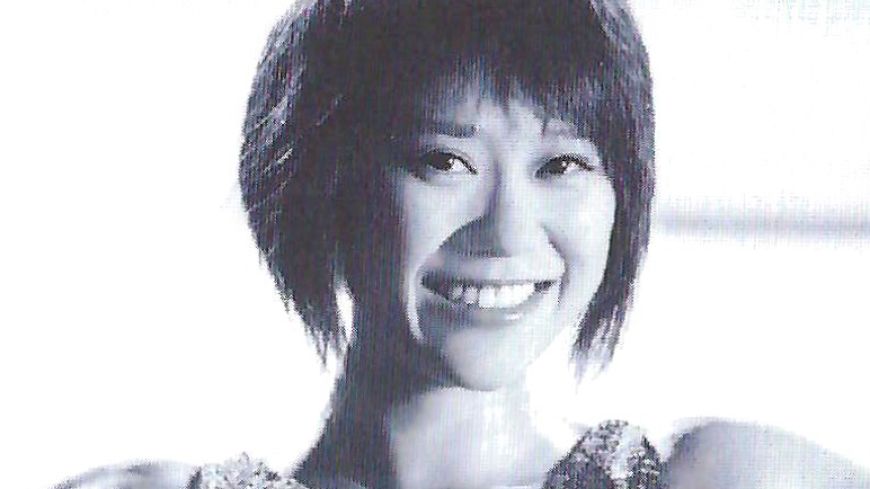 Company
Oslo Philharmonic Orchestra
Production
Ravel, Piano Concerto for the Left Hand; Ravel, Piano Concerto in G; Shostakovich, Symphony No 5.

Performers
Klaus Mäkelä (conductor), Yuja Wang (piano)

The Oslo Phiharmonic was in town for two concerts, this was their second with more seats sold than for the first. Not surprising, not one but both Ravel's piano concertos were to be played by a superstar, Yuja Wang. Piano Concerto of the Left Hand was commissioned for a pianist whose right arm was amputated in the First World War. Yuja's left hand was shooting up and down the keyboard at breakneck speed. Only twice did her right hand reach for the edge of the piano, as if to steady herself. She gave us the ultimate example of what one hand alone can play. After a brief gap, when she changed into a yellow dress, the Piano Concerto in G Major began with a bang and rushed along with more than a hint of jazz. The second movement was so much calmer with memorable cor anglais moments. The third came fast and furious for Yang. The applause was saying give us an encore - but Yang resisted.
The Oslo Philharmonic players are by no means Strangers to our International Festival. But this year they came  with Klaus Mäkelä as their Chief Conductor, still in his twenties and very highly thought of. He needed no score, just a baton, for Shostakovich's Fifth Symphony. Tall and nimble, with considerable presence, he is an easy conductor to watch. The Fifth Symphony was written to get Shostakovich out of trouble in Russia and carries a message of pacifism. But there are triumphant moments as it concludes. Klaus Mäkelä found the middle road and avoided the politics. 
That Klaus Mäkelä and Yuja Wang are happy for it to be known that they are a couple made this a particular special concert.
Event: Tuesday 22nd August 2023 at 7.30pm