Image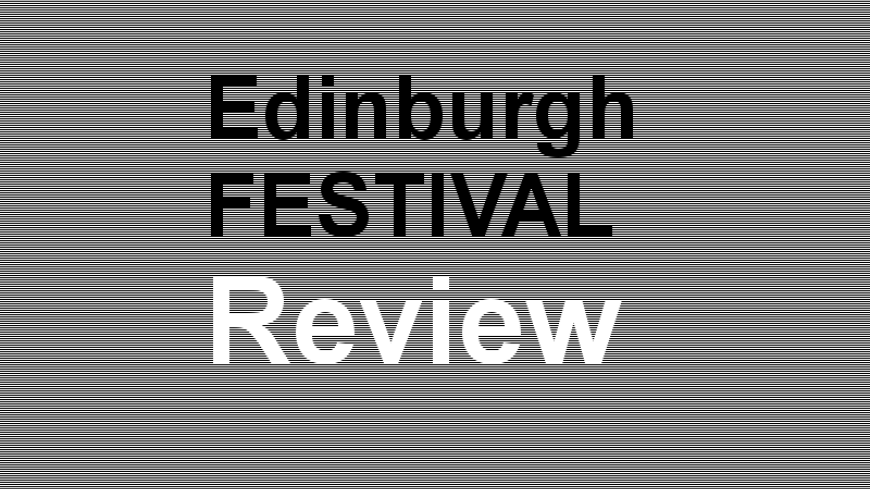 Company
Edinburgh Book International Festival
Performers
Roy Hattersley
Roy Hattersley appeared with a beard which he assured the audience was not to be seen as being in sympathy with Jeremy Corbyn! Hattersley was introduced by Allan Little who said that as the speaker, had some twenty one years appearing at the Edinburgh Festival he would simply introduce him and then take his seat with the audience.
Hattersley said that in 1964 there were a number of Labour 'grandees' but there was room for a new man at the top. Harold Wilson emerged although there was internal struggling with people like Roy Jenkins, James Callaghan, Dick Crossman and several others. But with their new leader, Labour were in power from 1964 to 1970 and from 1974 to 1976 under Harold Wilson.
Hattersley recalled one incident where he had been selected by Dick Crossman as a junior Minister in the Health Department, however, the selection had to be approved by Prime Minister, so Crossman went to see Wilson. When he told him what he wanted to do, Marcia Williams said, "you can't have him" and she indicated that anyone would be preferable to Roy Hattersley. Several others were rejected before a suitable name was proposed that was acceptable to Marcia - he therefore had the reputation of being someone who was 'turned down for simply anybody else'!
In Hattersley's view, Harold Wilson was clever, industrious and unpretentious. For instance the Wilson's family would take their holidays at a beach resort and not on a millionaire's yacht.
Hattersley was able to give a number of glimpses of Harold Wilson, the Labour leader who was very much in touch with his grass roots. He also did many things that will be remembered as very positive; the end of capital punishment and the nationalisation of steel in 1967 as well as gender equality - equal pay for the same job. Hattersley said that he never forgave Hugh Gaitskell for his opposition to the Government nationalisation of the steel industry.
Wilson's biggest mistake was probably with the devaluation of the pound sterling. What he did not take full account of was the huge sterling reserves that were held by the nations of the Commonwealth. All these reserves were also downgraded when the value of sterling was reduced. It therefore made his Government very unpopular both with the people of the UK and with Commonwealth Governments. The phrase that, "the pound in your pocket will not be worth any less" which he used when speaking to the nation seem very misplaced as everyone knew that the pound would have less value.
The other area which the Wilson Government failed was over the relations with the unions. The public frustration over strikes was increasing and in 1969 the Employment Secretary, Barbara Castle, put forward new and revised labour laws. However, after a confrontation with the Trades Union Congress, who were strongly opposed to the changes, the Government and Harold Wilson backed down from the proposals.
It has also to be said that James Callaghan, who was then Home Secretary, was also firmly opposed to the changes. It was seen by the Conservatives as a sign of weakness and an unwillingness to control the unions.
On Vietnam, he was under constant pressure to join the Americans and Australians in their battle against the regime there. Wilson resisted all the pressure, which was considerable, and kept Britain out of the Vietnamese conflict.
Hattersley was asked what was going to happen to the Labour Party with Jeremy Corbyn as leader. He said that although the party was desperate for change, it would not have any electoral success, in his view, under Corbyn. In Hattersley's opinion Jeremy Corbyn is not a leader in any way and he showed this by his lukewarm approach to the Brexit campaign. Overall the policies that he proposes are too extreme. It is critical, in Hattersley's opinion to have someone in charge who will win an election - this is the key.
When asked for his views on Owen Smith, the other Labour leadership contender, he said that he had already made up his mind to cast his vote for Smith who, although still very left wing and having many policies similar to Jeremy Corbyn, would be a better leader of the Parliamentary party. He stressed that there were many good people in the Labour Party and people should by no means write them off as a force in politics.
This was another hugely popular event with a full house.