Image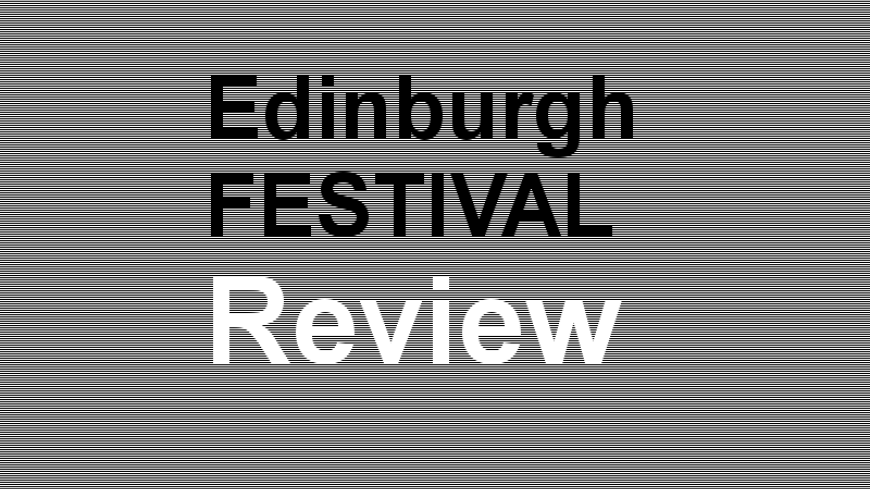 Company
Edinburgh International Book Festival
Performers
Mervyn King, Douglas Fraser (chair)
The appearance of Mervyn King, former Governor of the Bank of England, produced a predictably very respectable turnout in the Baillie Gifford Main Tent at the Edinburgh International Book Festival.
Although billed as the Institute of Directors event, as with the vast majority of speakers, King was, indirectly at least, promoting his book, 'The End of Alchemy'.
The alchemists indicted were, as one might reasonably suspect, those whose decisions and suppositions led to the banking crisis of 2008-09.
King judiciously chose, both in his book and in person, not to apportion blame, which he seemed to regard as a retrospective regression, but rather to propose solutions that could at least alleviate any such instances in future.
The principal plank of King's proposal was that the Bank of England became the 'pawnbroker of last resort' rather than its present position of being the lender of last resort.
Expanding on this, King explained that in his view the crisis had been brought about by banks lending beyond their actual liquidity. By having that assessed by a Bank of England, which would then offer guarantees to lend up to this figure, if called upon to do so, it would discourage banks from exceeding lending beyond the level of guarantee offered.
Although undeniably both elegant and simple, King was somewhat reticent, both on the implementation of his proposal and on how banks themselves might respond to it.
Urbane, occasionally witty and shrewdly observant throughout the hour, King clearly remained someone whose thoughts and opinions were worthy listening to, even if, like many others, his proposals appeared to depend on the behaviours of others in areas where legislation can rarely impact outcomes.
Unusually, Chair Douglas Fraser, Business Affairs Editor at BBC Scotland interrupted a lively and informed questions session to pose questions of his own on King's views on Scottish independence and the currency of a post-independence Scotland. King responded by re-iterating his previously expressed view that there was no reason why Scotland should not be independent, and that his own preference would be for an independent Scotland retaining the pound as its principal currency.
Mervyn King The End of Alchemy: Money, Banking and the Future of the Global Economy
. King appeared at the Edinburgh Book Festival on Saturday 13 August 5:00pm - 6:00pm.