Image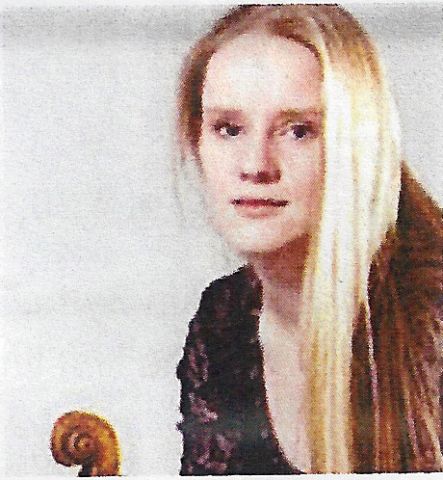 Company
St Andrew's and St George's West at Festival Time
Production
Schubert, Sonata in A minor for Arpeggione and Piano, D. 821; Brahms, Viola Sonata in F minor Op 120.
Performers
Elspeth Wyllie (piano), Alexa Beattie (viola)
It's always good when performers enjoy giving us a brief introduction to what they are about to play.
Scottish viola player Alexa Beattie told us that it was in 1824, in his final years, that Franz Schubert wrote his sonata in A minor for the musical instrument the arpeggione which had only recently been invented. By the time the music was published many years later in 1871 the arpeggione was no longer being played. Fortunately, in addition to transcriptions for piano and cello, there was one for viola. We enjoyed its three movements.
Scottish pianist Elspeth Wyllie reminded us that Schubert and Brahms were often both described as romantic composers. But in the Viola Sonata in F Brahms was teasing us as to which direction the music was heading. Stronger, more powerful than the Schubert the four movements were a joy to hear.
Good music well played - but as important, it was played by two enthusiastic and happy musicians and that made it a great recital.
Recital: 4 August 2014 at 2.30pm