Image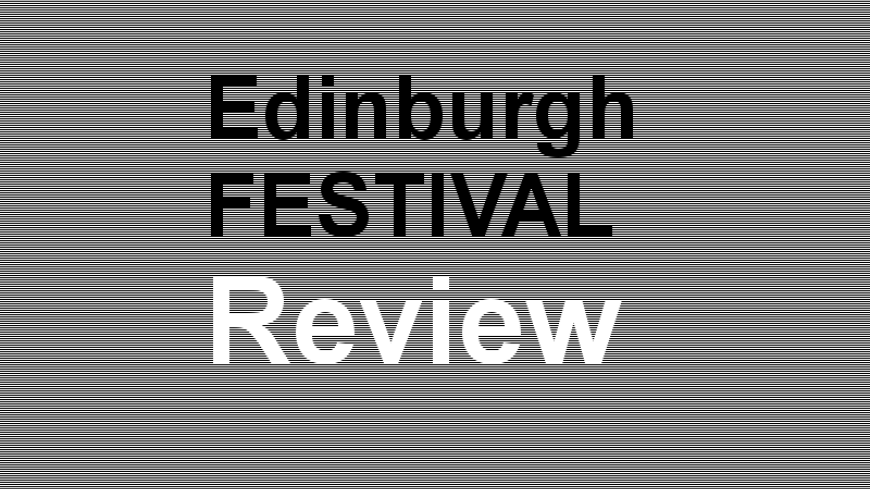 Company
Australian Chamber Orchestra
Production
CPE Bach, Vasks, Scelsi, Grieg
Performers
Richard Tognetti (director, violin)
From the moment each member of the Australian Chamber Orchestra marched on stage, we knew we were in for something good. The players stood meticulously poised, each one of them alert with eyes fixed upon the every move of their director Richard Tognetti, for a cool moment of silence before bursting into vibrant panache of CPE Bach's resplendent Sinfonia in B flat.
The sense of ensemble was paramount. It would compare to a world-class football team, after months of intense training, or a staff of master-chefs at a leading restaurant, or fine Shakespearean actors performing six months into a world tour. Every single player pulled his weight, with a deep sense of understanding of precisely who and what was going on around him.
The Bach burst with glorious majesty, demonstrating the players' energetic charisma and their ability to anticipate and play alongside each other in highly organised, but very live and daring, performance.
The choice of the four pieces that made up the programme was sheer mastery. Following the impact of the CPE Bach – which grandly announced the orchestra's skill with great jubilance – we were offered the greatest possible contrast: "Vox amoris" by the contemporary Latvian composer Pēteris Vasks. This is effectively a violin concerto and it was commissioned to celebrate the 20th anniversary in 2009 of Richard Tognetti's time as director of the orchestra.
Tognetti performed the solo for us. In Vasks's words, the work "has to do with the strongest force in the world – love." The violin serenaded us with the most enchanting, bittersweet melodies against a backdrop of magically coloured harmonic progressions from the orchestra, which explored a rich and ever-varying emotional landscape.
There was tristesse, hope, deep longing, gentle care, reverent respect, yearning, sadness, warmth, kindness, challenge, courage and passion. Glistening strings and clouds of colour adorned this charming masterpiece, which causes the heart-strings to vibrate in tune with Vasks's ideas, bringing a wise smile to the face and a small tear to the eye.
After a short interval, an eager audience returned with open minds and clear heads, curious to hear more. This was the perfect climate to introduce a short piece with a sound-world of greater challenge.
"Anâgâmin" by Giacinto Scelsi is written for 12 strings and employs the fruits of the composer's exploration of orientalist theories. We are told that Scelsi "saw himself not as a composer, but as a receiver of a higher, transcendent reality."
The piece explores a rich cocktail of timbres and textures based around a single note. There is both a sense of movement and of timelessness. The piece's title "Anâgâmin" is the Sanskrit word meaning 'never-returner' – a term used to describe those who have transcended sufficiently away from the trapped cycle of suffering, death and rebirth. Finally, we returned to a more familiar sound-world, that of Edvard Grieg for Richard Tognetti's transcription for string orchestra of his famous String Quartet in G minor.
At this stage I couldn't help feeling even more impressed by the choice of programme. It was perfectly balanced and timed. It offered us a quick but comprehensive tour around the vast capabilities of this world-class orchestra and employed the magic of contrast - between the familiar and unfamiliar, the old and the new, louder and quieter, rhythmic and free, dashing and emotional and we could go on.
The Australians captured Grieg's rustic allure with great flair. The strings growled like polar bears and sang like nightingales, evoking vivid imagery of the picturesque grandeur of Nordic wilderness. Again, as with the Bach, there was a strong sense of team-work, with every man of them playing with electrifying brilliance. The Australian Chamber Orchestra is clearly one of Australia's greatest exports, for this was music-making of the very highest order.
Event: 31 August, 2012