Image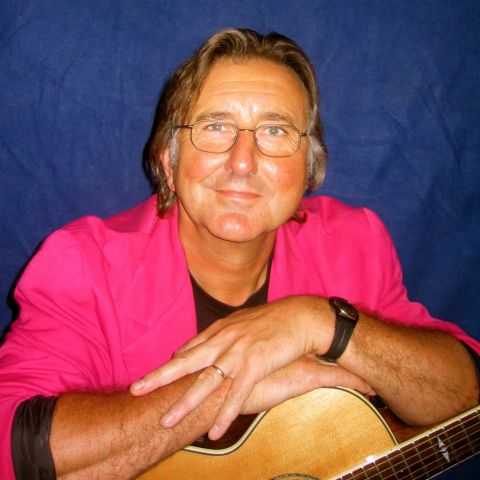 Performers
Marvyn Stutter and Who Knows?
Mervyn Stutter's Pick of the the Fringe is something of an institution and the format whilst copied has never been equalled. Mervyn (aka The Fringe Overlord) has been coming to the Fringe since just before Queen Victoria ascended the throne. I remember the event well (it's 24 years actually, but that's close enough).
The shows always start the same way; Mervyn walks on to the stage and is essentially the warm up act. His banter is good-humoured, avuncular and has just enough edge to stop the whole thing sliding into schlock. What then follows is what differentiates this show from all other shows.
Mervyn has a team of people who go out and search for the best acts, shows and performers appearing on the Fringe. I don't know who they are, but they have an uncanny knack of uncovering hidden gems in the morass of entertainment then descends upon this city in August.
Once identified the acts are invited to perform a short excerpt alongside a host of others. Each performance might last 10 minutes at the conclusion of which Mervyn joins each of them up on the stage and conducts an interview about their show, what it's about, and why they're appearing on the Fringe.
So how has this format become such a success, with audience numbers measured in hundreds rather than tens?
Three reasons I think: (1) It's a variety show and the audience mostly middle aged it must be said like it. (2) It's nearly always a struggle to get audience members for a show and the chance to showcase your work in front of a couple of hundred people is a chance most performers will jump at. (3) Mervyn Stutter is an exceptional entertainer, a charmer, but with a deft hand at controlling and managing the show. From time to time an act might not come across as well as it might but mostly the beat and tempo of one good performance after another keeps the show ticking along beautifully.

Times
8-29 August @ 12:55

Prices
£7.50-£10