Image
Image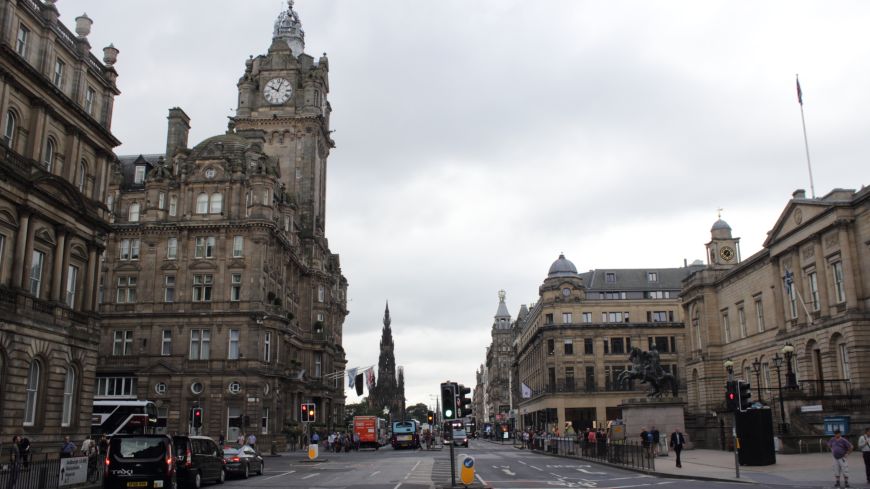 One of Edinburgh's landmark New Town buildings, the 5-star luxury Balmoral Hotel towers above Waverley Station at the East end of Edinburgh's Princes Street.
Centrally located at a busy thoroughfare at number 1 Princes Street, it is distinguished by its 190 foot clock tower which is visible from miles around, from places such as from Calton Hill.
The grand Victorian building was formerly known as the North British Hotel after the North British Railway Company and in keeping with tradition, the clock still runs three minute fast to help rail passengers catch their train on time. The only exception is at Hogmanay.
Hotel Facilities
The Balmoral has 168 bedrooms from 22m2 and 20 suites from 45m2. The Balmoral Spa includes a 15m swimming pool, 5 treatment rooms, sauna, steam room, gym and yoga studio.
On the food and drink side, the Michelin-starred Number One specialises in Scottish cuisine dinners, there's a French-Scottish brasserie, a lounge called The Gallery, and the Palm Court harks back to the rail heyday with tea and cake (or champagne) throughout the day. For something stronger, there's a Scotch whisky bar.
Conference facilities include 10 meeting suites for up to 450 guests.