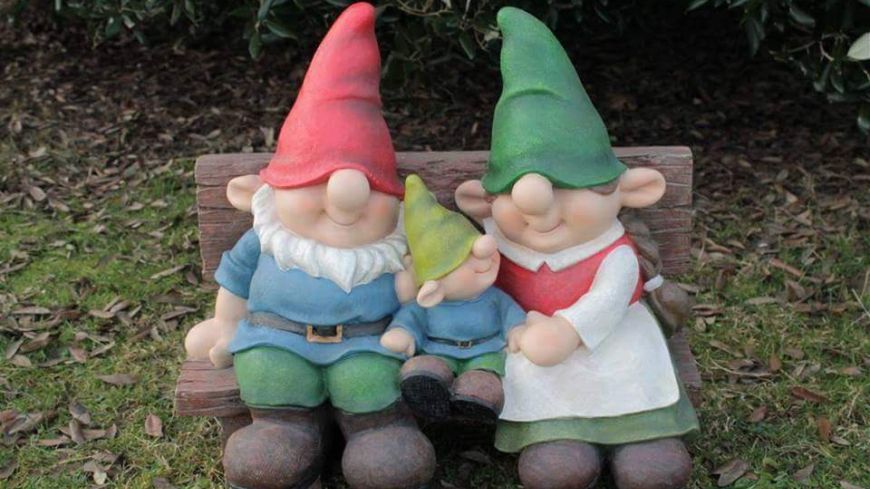 Company
Theatre Imperative
Production
Adam Tomkins (director), with support from EPAD and the Scottish Recovery Consortium
Performers
Philip Rainford, Catriona Joss, Alexander Staniforth, Emma McKenna and Wendy Barrett.
Leith Festival champions original writing, hosting new play The Wee One by Philip Rainford.
Leith Festival may be run by Leithers for Leithers, but a warm welcome is extended to all with a variety of events on offer within a mile or so from the foot of Leith Walk. Last year more than 12000 people turned out for Gala Day, and here's hoping that the weather stays fine for the Leith Festival Tattoo, taking place this Sunday (19th June).
The weather thankfully makes no odds, however, if the event you're attending happens to be indoors. And this year there's a wave of new writing projects rolling over Leith and landing, appropriately enough, at the Leith Dockers Club, the Festival's headquarters.
Every evening this week until Thursday (with a matinee on Thursday afternoon), Theatre Imperative is performing The Wee One. Established earlier this year by Leith-based writer/performer Philip Rainford and director/performer Adam Tomkins, Theatre Imperative is a new-writing theatre company aiming to nurture and develop emerging talent and deliver quality productions of local interest to the local community.
Walking past Leith Victoria Boxing Club (Scotland's oldest, initiated by the local dockworkers) and crossing the road to the Dockers Club, you can hear the chat filtering out of the bar and feel the warmth of this buzzing local community. Although it's a Tuesday night, the bar is packed and an audience is already gathering across the corridor in the lounge area, many of them with drinks in hand. It is a convivial crowd of folk and once the play starts up it doesn't take long before the laughter begins.
Having started out as a short monologue, Rainford's play charts the ups and downs of an older couple and their son - the eponymous 'wee one' – who is still living at home aged 33. Perhaps a little misleadingly, the play is not about him but about the dad, John, (played by Rainford) and the strong family ties that eventually see him come out the other end of a distressing situation.
There's a fine balance of humour and pathos, played to good effect throughout by the cast of five, and it ends on a high. All in all, this flagship production for Theatre Imperative offers a thoroughly enjoyable night out right in the heart of this local Festival.
Runs 13th – 16th June