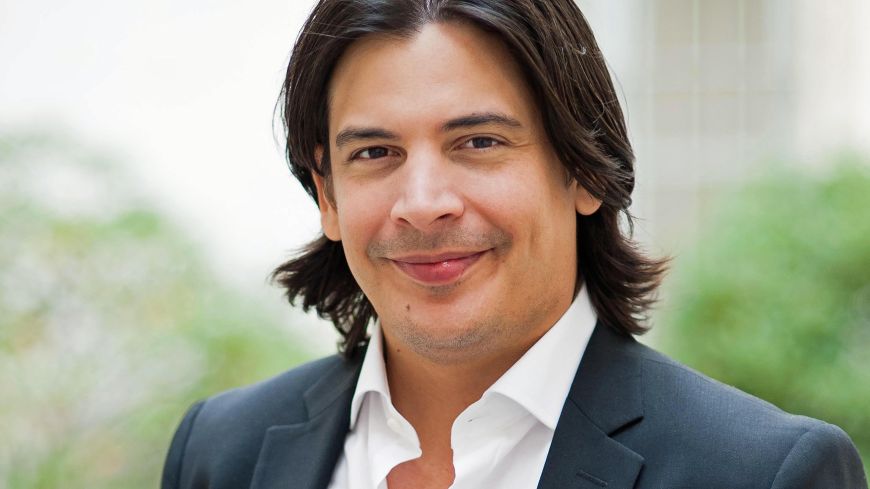 Company
Royal Scottish National Orchestra
Production
Kidane, Zulu; Rachmaninov, Piano Concerto No 3; Shostakovich, Symphony No 12 The Year 1917

Performers
José Luis Gomez (conductor), Yekwon Sunwoo (piano), Royal Scottish National Orchestra

The concert began with the world premiere of a short work entitled Zulu composed by one of the five participants in the second annual Royal Scottish National Orchestra Composers' Hub earlier this year. With an Eritrean father and Russian mother, Daniel Kidane began his musical life with the violin in St Petersburg but added composing when he arrived at the Royal Northern College of Music, and then concentrated solely on composing. Conflict was the theme of the concert held in collaboration of Poppyscotland. This was the eve of Remembrance Day and Kidane's music came from the Zulu wars. The really high notes of violins, violas and cellos moved on - to centre on the harp to represent African thumb piano music.
The Orchestra's chief executive had come on stage at the beginning to tell us not only of a change of conductor but of the piano concerto. Neither mattered because we were enchanted by South Korean-born Yekwon Sunwoo playing Rachmaninov's Piano Concerto No 3. He was the winner of the 2017 Van Cliburn International Piano Competition in Fort Worth, Texas. There was a sophisticated professional ease in his command of the piano. Not surprisingly, the applause continued until he gave a short encore.
I imagine it can be quite a problem when, at the last moment, a conductor tells you he can't make it. Finding another of a high enough stature is one thing, but finding one who with minimum rehearsal time can conduct Shostakovich's Symphony No 12 is quite another. But Venezuelan-born Spanish conductor José Luis Gomez answered the call. His interpretation of the work which, as usual, begins so fast and then slow and mournful before picking up again was interesting. It started for me when the flutes were particularly effective but then the oboe, the clarinet and bassoon too. And so too the horns, trumpets and trombones. The tuba was busier than is usual. Had a novice wanted to learn the sounds of the instruments of an orchestra, this was an ideal opportunity.
Performance: Friday 10rd November 2017 at 7.30pm.