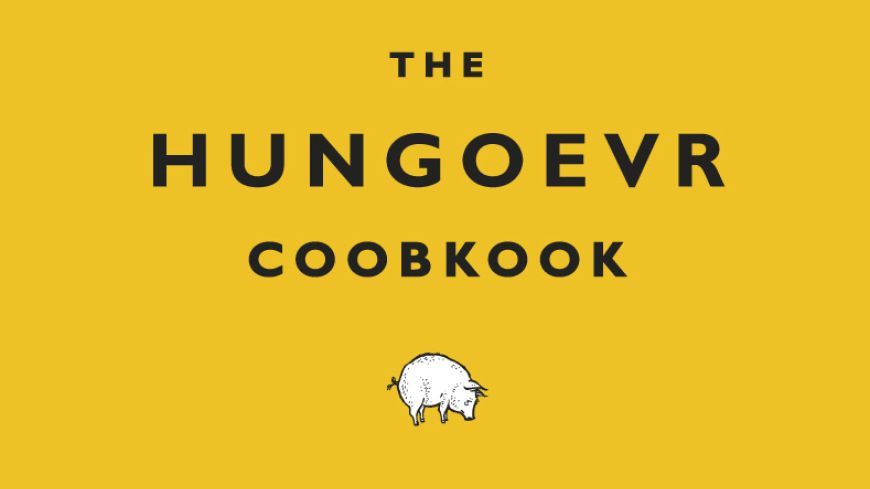 EdinburghGuide recently received a copy of "The Hungover Cookbook" by Milton Crawford. An interesting quirk is that the title on the spine is spelt differently on the front of the book - "Hungoevr Coobkook" - which gives some indication of the author's state of mind as he researched his subject matter.
This little book should sell at this time of year and for those attending Christmas and Hogmanay parties it should be an absolute must.
The book quotes P.G. Woodhouse who identified six types of hangover: The Broken Compass, The Sewing Machine, The Comet, The Atomic, The Cement Mixer and The Gremlin Boogie. Crawford helpfully provides a series of tests for the reader to identify the type of hangover that he (or she) is suffering from and then goes on to suggest recipes and remedies to help that particular affliction.
There are over one hundred recipes and there are some really interesting names. Reading some of these might make the hangover sufferer feel slightly worse, but the consumption of the dish would remedy this I feel sure.
I look forward to trying out, Cardamom Porridge with Spicy Apple Sauce, Blue Cheese on Toast with Pears and Pickle and Scrambled Eggs with Caramelized Onion and Feta Cheese. 
The book does not claim that these recipes will provide a full 'cure' for the hangover, but one senses that with this food inside you then you will definitely be on the road to recovery.
The author, Milton Crawford, was born in Africa and lives in London from time to time.   He says that when he is not drunk, he reads, writes, cooks, travels and swims.
The book ends with the author's suggested way to spend "an ideal hangover day". So he does try to cover all your needs!   It is a fun little  book and one that would make an ideal stocking present.
The Hungover Cookbook is published by Square Peg (part of the Random House Group) at a suggested retail price of £6:99.