Image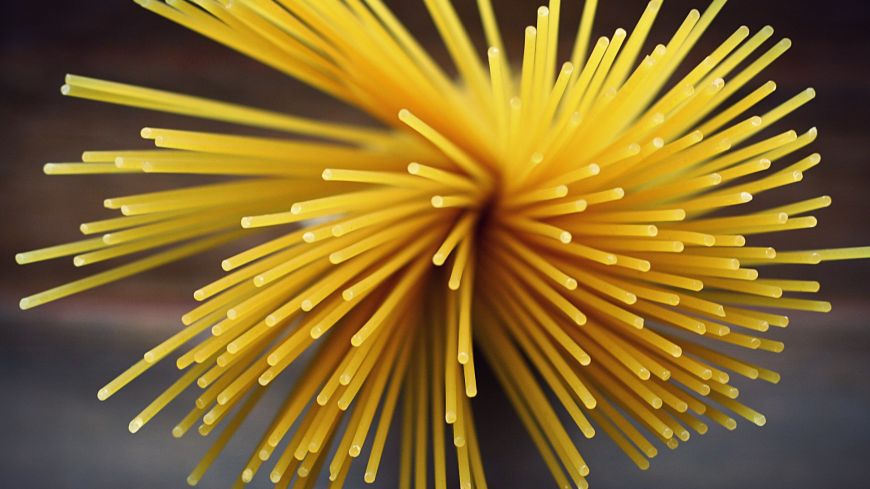 This year's Dave's Funniest Joke of the Fringe award has been won for a second time by West Bromwich-born comedian Masai Graham.
In 2016, Graham won the TV comedy channel's award with the joke: 
"My dad suggested I register for a donor card. He's a man after my own heart."
This time his winning gag was a punny one:
"I tried to steal spaghetti from the shop, but the female guard saw me and I couldn't get pasta."
Dave's Funniest Joke of the Fringe award is voted for by the public. A panel of judges nominate their favourite jokes over a week-long period and a shortlist is then put anonymously to 2000 members of the public to vote on.
The last time the award was made was in 2019.
In a post on his Facebook page, Graham wrote:
"2 time winner! This is getting Pasta joke.x"
Graham writes that he is doing 175 shows over August. He hosts "Aaaaaaaaaaargh! It's the One-Liner Show" twice daily at Dropkick Murphys as part of the Laughing Horse free fringe for the next week until 28th August.  
The Jokes
Here's a list of the top 10 jokes in order of percentage of popular vote won.
1. "I tried to steal spaghetti from the shop, but the female guard saw me and I couldn't get pasta." Masai Graham (52%)
2. "Did you know, if you get pregnant in the Amazon, it's next day delivery?" Mark Simmons (37%)
3. "My attempts to combine nitrous oxide and Oxo cubes made me a laughing stock." Olaf Falafel (36%)
4. "By my age, my parents had a house and a family, and to be fair to me, so do I, but it is the same house and the same family." Hannah Fairweather (35%)
5. "I hate funerals. I'm not a mourning person." Will Mars (34%)
6. "I spent the whole morning building a time machine, so that's four hours of my life that I'm definitely getting back." Olaf Falafel (33%)
7. "I sent a food parcel to my first wife. FedEx." Richard Pulsford (29%)
8. "I used to live hand to mouth. Do you know what changed my life? Cutlery." Tim Vine (28%)
9. "Don't knock threesomes. Having a threesome is like hiring an intern to do all the jobs you hate." Sophie Duker (27%)
10. "I can't even be bothered to be apathetic these days." Will Duggan (25%)