Image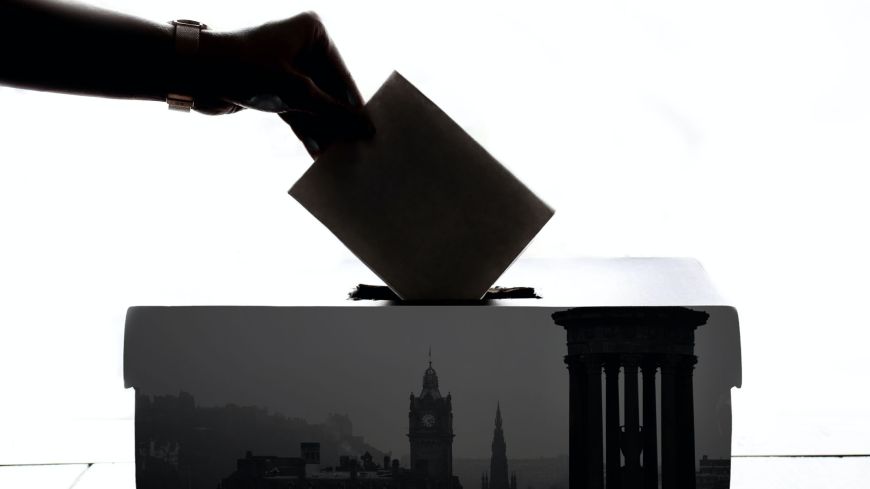 Edinburgh City Council leader Adam McVey will be looking to form another coalition council after the SNP held onto the same number of seats it had before, in the local government elections.
The results for Edinburgh's 17 wards reflected the fall in Conservative seats across Scotland, with the Tory seat count being cut in half. Previously, it was the second largest party in Edinburgh City Council, but now holds only 9 of the 63 seats. 
It was a good night for local Liberal Democrats, who gained 6 more seats with 12 elected, while the Greens added two more seats with ten elected, and Labour added one to win 13 seats.
The results were announced at the Edinburgh International Conference Centre (EICC) following the vote on 5 May.
There was a 47.2% overall turnout for the city. A full list of the 63 councillors elected is available on the Council website.
Across Scotland, the number of SNP councillors elected rose by 22 to 453.
The Scottish Conservatives suffered heavy losses, down 63 seats to 214, with Scottish Conservative leader Douglas Ross blaming fall-out from the ongoing Partygate scandal at Westminster. 
Scotland-wide, Labour won 282 (up 20), the Liberal Democrats won 87 (up 20), the Greens 35 (up 16), and there were 152 independents elected (down 15).
Edinburgh City Council Election Results 2022 (gain/loss in brackets)
Scottish National Party: 19 (0)
Scottish Labour Party: 13 (+1)
Scottish Liberal Democrats: 12 (+6)
Scottish Green Party: 10 (+2)
Scottish Conservative and Unionist: 9 (-9)
Turnout: 47.2%
Electorate: 399,239
Polling stations: 300 
Votes cast: 188, 601