Image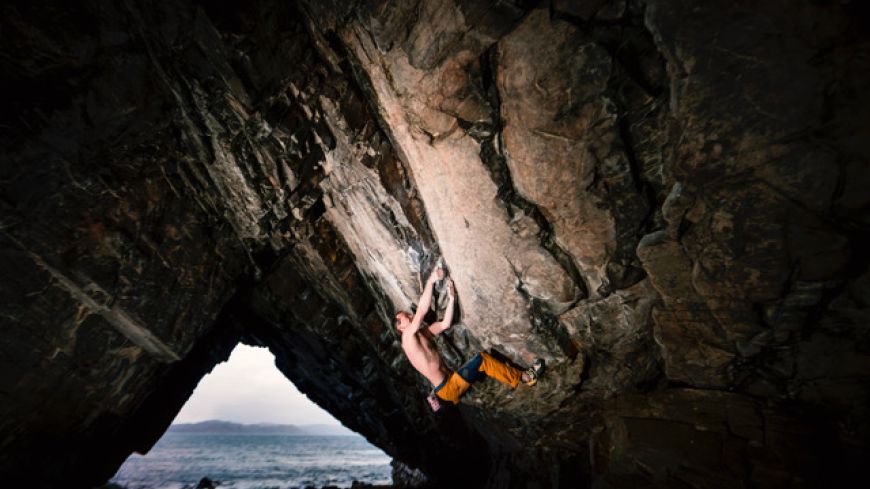 The Edinburgh Mountain Film Festival (EMFF) returns for two-days in February (15/16), after a break in 2019. 
Launched in 2003, the 16th Edinburgh Mountain Film Festival will feature a range of adventure films from mountain bikers aged 11-14 on the slopes of Whistler in Canada, to parkour athletes on a stomach-lurching, rooftop race in Paris, from a female climber scaling an apparently blank rock face without ropes to a blind man attempting to lead-climb the Old Man of Hoy sea stack on Orkney.
The festival has three guest speakers this year: Jenny Graham, from Inverness, will recount her world-record breaking unsupported cycle around the world. Navigating tornados, bears and Russian traffic, Jenny offers a humorous take on the highs and lows of her 18,000 mile adventure.
Anna McNuff will talk about her 2,620 mile barefoot run through Britain and Leon McCarron will share his experiences completing a 1,000-mile walk through the heart of the Holy Land at a pace which allowed him to meet the people and understand the challenges of that region.
Stevie Christie, Festival Director, said: "We have some very special films this year. The ones which stand out from the programme are awesome … but they won't necessarily be your favourites. We're privileged to watch the protagonists share personal insights, the highs and lows of doing what they love, and how that impacts them – as well as lots of incredibly skilled and daring antics! Meanwhile the speakers will each bring something different and are guaranteed to leave you entertained, enlightened and inspired."
The two-day festival takes place in the same venue as previous years - the Gordon Aikman Lecture Theatre (formerly known as the George Square Lecture Theatre) in Edinburgh from Saturday 15 to Sunday 16 February 2020.
Tickets start at £5 and are on sale at the EMFF website.
More on Edinburgh Mountain Film Festival.