Image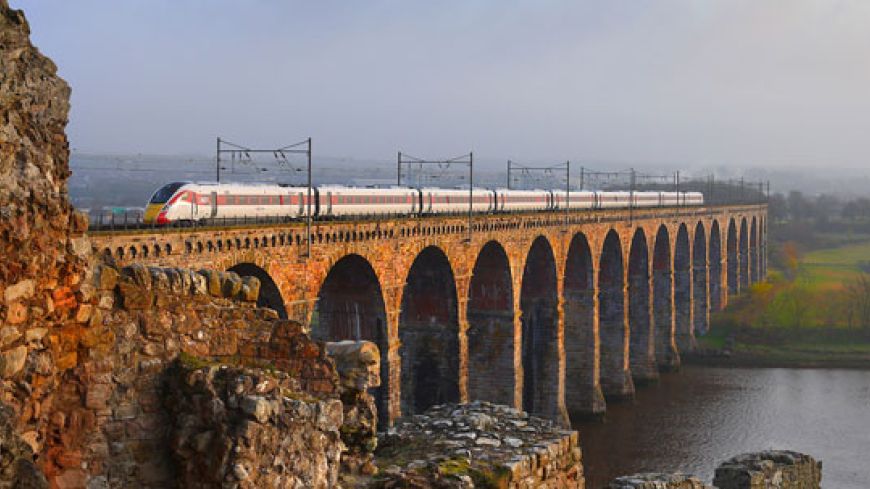 London North Eastern Railway (LNER) launches its high-speed passenger services between London, York, North East England and Edinburgh tomorrow, Thursday 1 August 2019.
LNER's Azuma service runs along Britain's East Coast and promises more seats, more legroom, free WiFi, improved accessibility, greater reliability than the current fleet and ultimately faster journey times.
Sixty five new Azuma trains will replace all of the existing LNER fleet of 45 trains by summer 2020.
The trains are a diesel-electric hybrid. They are modelled on Japanese bullet train technology and built by Hitachi Rail in the north east of England using lightweight materials to make them more environmentally friendly.
Azuma means "east" in Japanese.