Image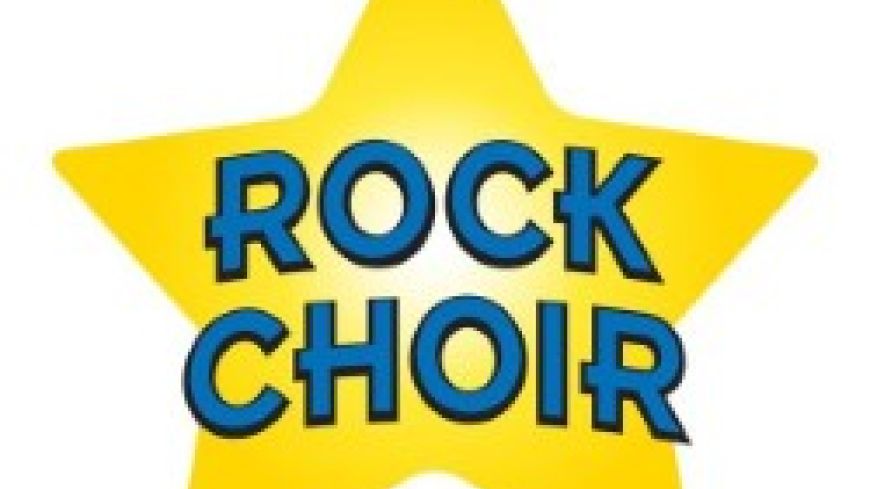 Performers
Greater Manchester Choirs
There are several choirs participating in this run of shows, with different choirs and choir leaders at different days and times, although all performing the same tracks. This means that many will get their chance to shine on stage and debut at the Fringe. There is strength (and safety) in numbers, so this hopefully helps with confidence for the on-stage teams.
These are enthusiastic singers and, while the timing may go awry and the movements to songs may be a little mismatched, what is undeniable is the enthusiasm from the members and their friends in the audience cheering them on. 
There was a particularly lovely arrangement for A Thousand Years, which made good use of the choir and harmonies, bringing out the beautiful soulful depths of the song. At one point the choir went live on Facebook to connect with friends, family, and fans all over the world. Shallow, the song chosen for the live stream, is a challenging but recognisably powerful song, from the recent version of A Star is Born featuring Lady Gaga and Bradley Cooper. This works best acapella so was a great choice for the choir to stretch its skills.
It's a reminder of the power of music for all of us, no matter what level of skill, and how it can connect, whether through the singer themselves, or the connection to the song itself.
Show Time: 4-26 August (not 12) @ 18:40, 19:40
theSpaceTriplex]
Ticket Prices: £12.50-£15
https://tickets.edfringe.com/whats-on/rock-choir-live
Accessibility: Level access via main entrance using a ramp; Wheelchair access type: Platform Lift; Suitability: 0+