Image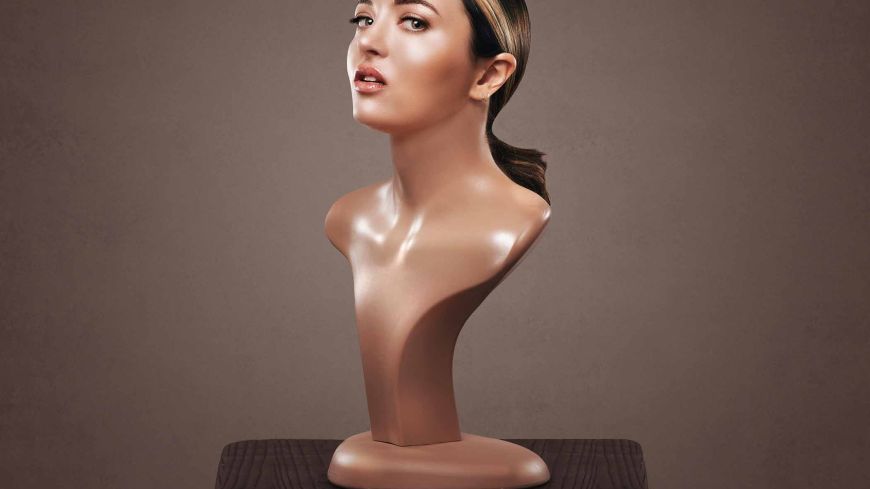 For three nights only, the iconic Scottish comedian Fern Brady returned to the 2022 Edinburgh Fringe after two years of rumination with her latest hour, Autistic Bikini Queen.
After recently being officially diagnosed with autism in her mid 30s, fabulously frank Fern has discovered later in life what her neurodivergency reveals about her preferences and personality, especially as autism presents differently in women compared to men, meaning that many women go their whole lives undiagnosed. Taking the audience through topics that range from the folly of weddings, home renovation mishaps, aging, long-term relationship benefits and struggles, Scottish gyms and more, she has the crowd non stop howling with laughter at her trademark brutal honesty.
Fearless as ever and with a delivery all her own, Brady holds the hundreds-strong crowd in the palm of her hand. If there was ever a comic born for stand up comedy, its the incomparable Fern Brady. If you've missed her Fringe run, get yourself a ticket to the next show - this comedian is straight fire. 
Aug 25-27
Suitability 16+ Guideline