Image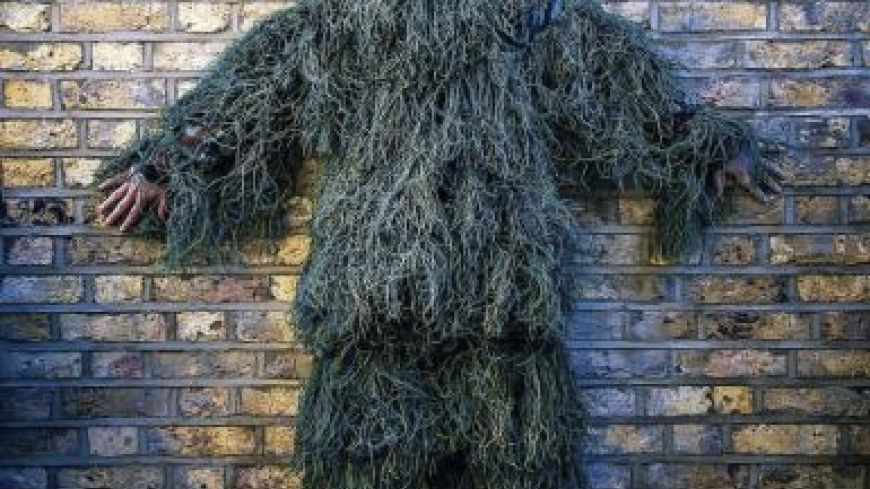 Production
Sarah Kempton (writer) Kieran Buckeridge (music), Danielle Downey (tech and other roles), Nicola Lucey (tech and other roles), Mike Kunze (voiceover cameos)
Performers
Sarah Kempton (Cordelia Butters)
Cordelia Butters is the conglomeration of every semi- famous female true crime podcaster and true detective wannabe - except while they may seem to have it all together, she is falling apart.
Not only is she podcasting about a local murder, but she's also trying to solve it - and the clock is ticking. A woman was found in a water supply, and her husband was found guilty- but he swears he's innocent - so Cordelia Butters is on the case.
This isn't Cordelia's first venture into podcasting; she's tried about half a dozen other podcast topics that haven't been an instant skyrocket to success, so why not try true crime? She's got a plan and she's sticking to it, come hell or highwater!
Kempton is fast, funny, and fun; she brings you into Butters' world from the first moment and keeps you there until the very end. A few technical issues (that Kempton handled with grace and wit) only added another level of unintentional humour to the show. 
Even if you're not into true crime or podcasts, Cordelia Butters Investigates is a great lunch time laugh.
Tickets here
Aug 6-18 | 12:00
Suitability: 14+ (Guideline)