Image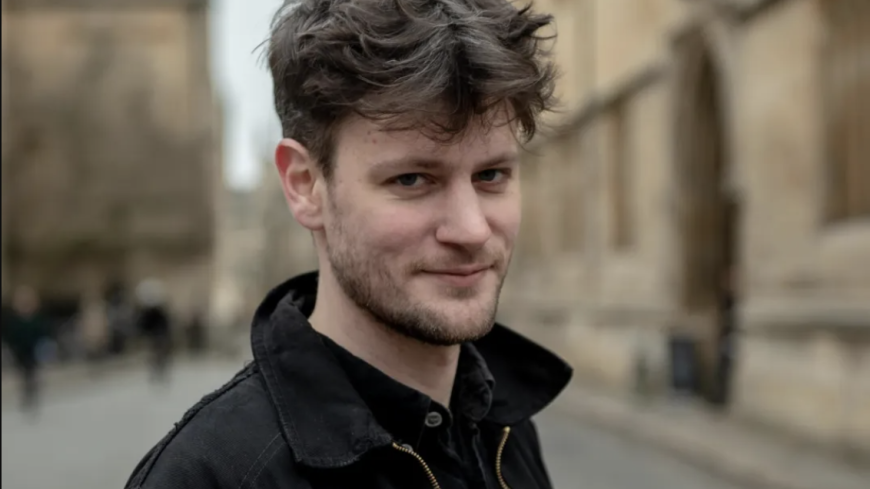 Company
Alex Farrow Comedy
Can machines think? What will it mean for humanity if artificial intelligence can feel? How do we return to a time when we repaired instead of replaced? In an hour-long laugh-and-learn, so-very-likeable Alex Farrow delves into the topics of technology and nostalgia in the manner of your cool history teacher who's knocked back a few and proceeded to go off the cuff.
A comedy show for the book club audience as well as the Friday night crowd, Philosophy Machines is cerebral but never high brow, fervently geeky with a few shameless puns thrown into it. A gem of the Free Fringe, Farrow has created a show Star Trek: The Next Generation's Data would love, posing fascinating questions about AI sentience, virtual mental health care, philosophy and ethics. 
From a raucous and raunchy discussion of the Cerne Abbas Giant to a pondering on American enthusiasm, this is an enjoyable hour of clever stand up in the quirky confines of the Cab Vol caves.
Alex Farrow: Philosophy Machines
Aug 6-28 | 20:15
Suitability: 18+ (Restriction)