Image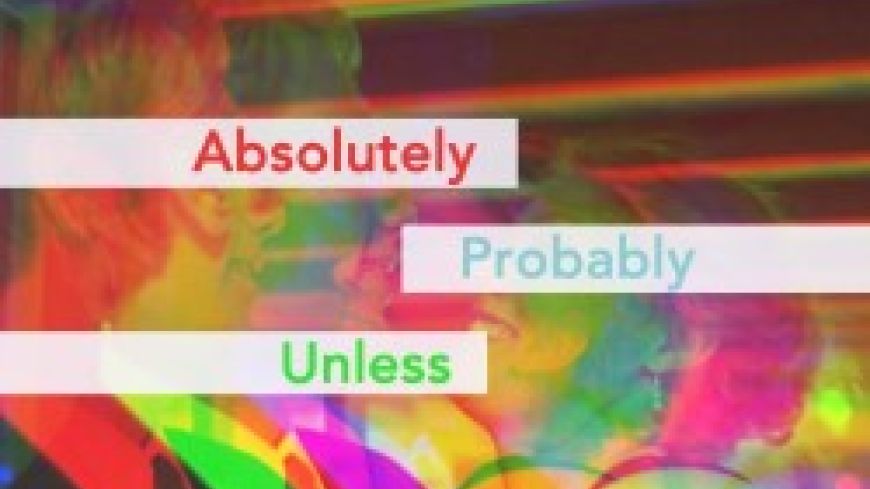 Company
TSquared Production Company
Production
Dianna Garten (director), Jenna Gregson (production manager)
Performers
James Weeks (Mick), Tess Ammerman (Samara)
At the very end of the relationship, it seems there's only one way for things to go... but what if it isn't?
Absolutely Probably Unless is about a couple who is just hours away from no longer being a couple; an unsigned divorce decree sits ominously on the kitchen table - will Samara and Mick actually sign it, though?
A familiar scene for anyone who has found themself in the phenomenon of the inability to get through a conversation with their partner, we see the overlapping stilted moments as the couple navigates through the uncharted territory of knowing they're experiencing the last moments of their marriage and the dissection of the looming divorce.
Mick wants to make it light-hearted - he even gets a divorce cake; Samara isn't as sentimental; she comes in and is ready to get straight to business - but they agree to wait until midnight to sign.
Powerful lines like, "When you only love someone in a way they can't feel, what good does that do?" made me think that perhaps they were best apart; but as they started to find common ground, I was hoping they'd stay together.
Weeks and Ammerman are so natural, I feel as if I'm peeking in on a private conversation in their living room as they have their last summer, split a few bottles of wine, and try to figure out where it all went wrong and if there is any chance to try one more time. 
Tickets here
Aug 5-13 |19:50
Suitability: 16+ (Guideline)