Image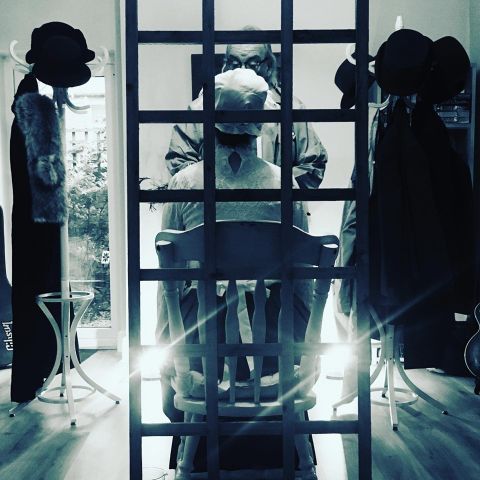 Company
Polymorth Theatre
Production
Jan van der Black (Writer, Producer); Penny Gkritzapi (Director, Designer)
Performers
Jan van der Black (Richard Pankhurst, various); Emilie Maybank (Emmeline Pankhurst)
The story of Emmeline Pankhurst, her partnership with her husband and her journey to the suffragette movement, this two-hander covers a great deal of history in its short time. A simple set is used effectively to convey the various scenes that show this journey.
Changing between characters is clearly indicated by a straightforward change of clothes, using coat stands to great effect, aesthetically and practically. Jan van der Black has much to do with several characters in play, which does not always lend itself to a clear narrative, but he manages to convey the difference despite that.
This production, while interesting and giving an insight into the lives of the Pankhursts, seemed to lack in energy. It may have been that the somewhat static nature of the direction could have changed this with some variation in pace. This could also have helped with the clarity of time passing. By the end of the show however, the audience has a greater understanding of the impact of Emmeline Pankhurst and her influence in the eventual winning of the vote for women.
Times: 14-17 August, 1:55pm