Image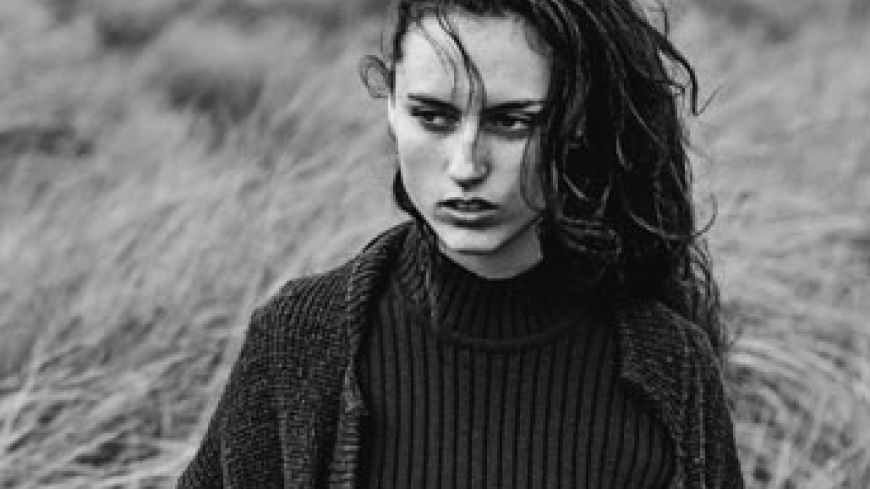 Company
Theatre 2014 Studio Perform
Production
Aine Ryan (writer), Emily Matthews and Gemma Miller (lighting), Ella Stapleton and Cait Ryan (musicians)
Performers
Aine Ryan (Kitty)
'Kitty in the Lane' does some of the things contemporary Irish theatre does best. A narrative that Russian-doll like, unfolds its tale slowly, taking us from one revelation to the next with assurance and considerable skill.
Sited in what, at least in this reviewer's experience, has to be one of the smallest venues of the Edinburgh Fringe, it's up close and personal from the outset, as Aine Ryan enters and transports us to the rural west of Ireland.
A young Miss Havisham whose cake remains edible, a teen-age tearaway clearly more sinned against than sinning, Ryan's character could almost be the long-lost twin of another, such as 'Howie the Rookie' in her capacity to meet the troubles that befall her half way.
Ryan's performance, perhaps seeming a little awkward at first, but that most likely due to the afore-mentioned intimacy of the staging, blossoms into acute characterisation, enabling the audience to encounter Kitty within themselves.
Her dysfunctionality, rebelliousness and self-centredness become simply aspects of us all writ large and sometimes ugly, and it's part of Ryan's achievement that her principal character's integrity and humanity are never lost sight of.
We end with a sense that no matter how dark the night has become for Kitty, she will contrive a way to survive, and equally leave the theatre in the hope that Aine Ryan will continue to produce work as good as this undoubtedly is.
Worth boiling the breakfast early for, and hastening to the Merchant's Hall for a reminder of what the Edinburgh Fringe really ought to be about.
1-25 August, 10.35am, £7 (£5)