Image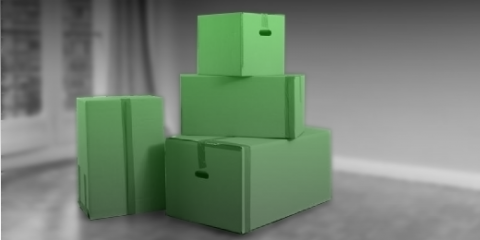 Company
Slipstreram Theatre Company
Up close and personal, 8 Storeys Up is a new musical from Stephanie Jayne Amies. In Scottish vernacular a close is a tenement building and that is the setting for this production. The stories of eight characters who relate to each other through the occupants of the apartment building are disparate but intriguing.
From an initial reluctance to engage our first character, Hayley ends up hosting a house warming party and finding something she wasn't looking for. The other location that brings characters together is the morning commute and unrequited love between passengers.
The actor who plays Leslie has ability akin to Rowan Atkinson in terms of his ability to pull 'beanesque' faces. The rest of the cast are also very good featuring an unhappy couple, Jack and Evelyn, whose relationship is foundering and a curious plot where one half of a gay couple, Ben gets into a heterosexual relationship.
Other characters include the full-on Cassie and the letting agent who is also a commuter from the morning bus.
The embarrassment of those who want to forget their daydreams on the bus brings a bit of comedy to the piece.
If you think that this sounds a bit like a soap opera with music then you would not be far wrong. The music is fine although maybe short on being memorable.
Boxes dominate the production as part of the lift, the seats in the bus and items to move into the apartments and the director has used these to good effect to make this show interesting from beginning to end.
Runs to 26th August, 5.05pm