Image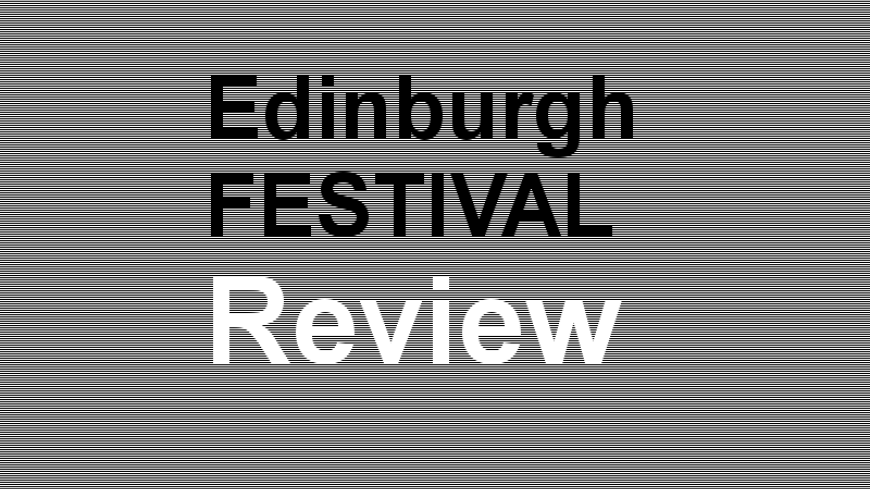 Production
Edinburgh International Book Festival
Performers
Jonathan Fenby & Dilip Hiro
These two speakers, both acknowledged experts on their subjects, gave a succinct analysis of the current situation in China and Central Asia with a survey of future prospects that cleared away many misconceptions.
Historian Dilip Hiro utilised first-hand knowledge and extensive research to explain the situation of the Central Asian republics which cover a vast area and a buffer zone between China and Russia.
Hiro stressed that though the republics were Muslim in religion, they were not attached to a militant political Islam. Their relatively small and widely dispersed population, coupled with a mainly nomadic historical tradition meant that there were no large communities susceptible to extremist indoctrination. There was only one valley, in the smallest republic, where the population density was high enough to provide a platform for political Islam but there was little scope for further spread.
There was no foreseeable prospect of China forcibly taking over any of the republics. Chinese interests were economic, not political, and concentrated on access to and material supplies from its neighbours. A good example of this could be found in one republic, where a power station in China also provided electricity across the border.
These republics faced major challenges after the Stalin era in the Soviet Union.There was a need to establish a national identity and language, in addition to an acceptable government and administration. The scale of the problem is epitomised in the largest republic, which by area is four-fifths the size of India but its population of 30 million is only small fraction of India's 1,200 million.
Natural resources are the backbone of the economies of Central Asia. China is happy to obtain essentials like oil and rare minerals from them without the impossible task of imposing rule on such disparate entities.
Jonathan Fenby, founder and head of an international information organisation – he said Baillie Gifford, sponsors of the event, is one of the clients -- has an impressive journalistic record, successively editor of Reuters, the Observer, and the South China Morning Post.
Editing the Hong Kong newspaper spawned a desire to find out more about China in general and led to on-the-spot fact-finding visits and extensive research. Now a prolific author – he wrote three books on China in less than a year – he was commissioned to write the highly regarded Penguin History of Modern China.
Outlining the complex nature and conflicts of China, Fenby said China would brook no interference in its society but had no intention of exporting its brand of communism or posing a military threat to the West.
China operates on its own, according to its own rules, he said; "It doesn't set a model for the rest of the world. It doesn't want to rule the world. It's not going to collapse."
Contrasting the backwardness of Mao Tse Tung's "Great Leap Forward" with present modernity, he said that many high-price artefacts available in the West were made in China . These depended on the low cost of production in China but the country saw little of the profit. For example, only 6 percent of the iPhone price goes to China and 75 percent to Apple.
Mao's successor inherited a country and a party brought to its knees by the Cultural Revolution and decided that economic growth was the only way to make China a great power again and to maintain the Communist Party's position.
There is no dominant industry, though it is the world's biggest steel producer, and despite massive industrialisation and expansive urbanisation, the bulk of the economy is in a myriad of small enterprises.
The Chinese Communist Party is the largest political body in the world, with 80 million members and a 70-million strong youth wing. The nine-member central committee appoints a government which rules a Leninist state and regulates almost all the factors of personal life.
The nine Politburo members have all risen through party ranks and are appointed for two five-year terms or until they reach the age of 68. Six, possibly seven, of the present committee will be replaced at a party congress later this year (one has already been ousted in disgrace) but their younger successors will all be party products.
The wealth gap in China is getting wider, Fenby said: "The poor are getting less poor but the rich are getting richer even faster."
There is a huge environmental disaster in China, he added. There is corruption all through the system and nobody trusts anyone.
The difficulties are all known, he said. The question is whether the new central committee can risk upsetting a system which has worked well so far to do something about them.
Event: Friday, August 24