Image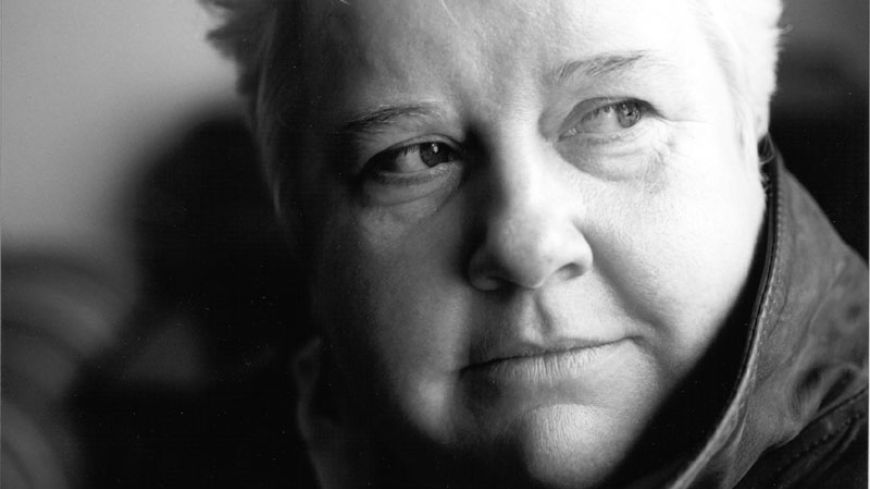 Production
Edinburgh International Book Festival
Performers
Val McDermid, Professor Sue Black, Peter Gutteridge
This was an imaginative and inspirational double act - an international best selling crime writer in conversation with one of the leading forensic anthropologists in the UK: Val McDermid, known for her meticulously researched murder thrillers, and Professor Sue Black of the Centre of Anatomy, Dundee University.
Chaired by Peter Gutteridge, a packed Main Theatre listened to an illuminating and very entertaining discussion comparing and contrasting criminal fact and fiction. Black described how she works in the real world of gruesome murder, while you, she said to Val McDermid, "make it up!", the first of many barbed comments between them in an hilarious literary sparring match. Many jokes too about Val's home town of Kirkcaldy compared to St. Andrews and Dundee.
Having met on the same radio programme several years ago, Val McDermid asked Sue Black if she could contact her with any queries about forensic science to ensure her novels were accurate. This began a long collaborative and personal relationship.
For instance McDermid would ring the Professor to ask about the condition of a body after being buried for 20 years. "Imagine a leather bag, with a face on," was the medical response.
Sue Black is called upon to assist in the identification of dead bodies from Kosovo to the Thailand Tsunami. The job is scientific and can never be personal. How does she distance herself from the crime?"
"Drink and drugs!" she replies with a laugh.
She explained that even if a body has had a scar removed to prevent detection of victim and murderer, the ink dye will be found in the lymph glands, as it has passed into the blood. Val made notes on this for a future novel.
Through an excellent range of questions from the audience, a fascinating discussion on fingerprints and DNA began. Sue asked the presenter Peter to hold a glass of water then admitting that she could transfer his DNA and place it elsewhere to incriminate him at a crime scene.
We then heard that everyone's DNA is already kept, following the Guthrie test taken at birth of every baby, although there is no national database readily available.
The event concluded with details of a fundraising campaign, "A Million for a Morgue" for the new Forensic Centre of Excellence in Dundee. This will be named after a crime writer. The public is invited to vote (with a donation) for their favourite from a list of ten (Val McDermid, Lee Child, Kathy Reichs etc.).
It could well be the McDermid Forensic Centre and Morgue if her fans get voting.
Val McDermid's latest novel, "The Vanishing Point" is a brilliant, richly plotted thriller, involving kidnap and identity theft amidst the celebrity world of reality TV which takes you on an exciting journey between the USA and UK with unexpected twists all the way.
The Vanishing Point – by Val McDermid, published September 2012. (Little Brown)