Image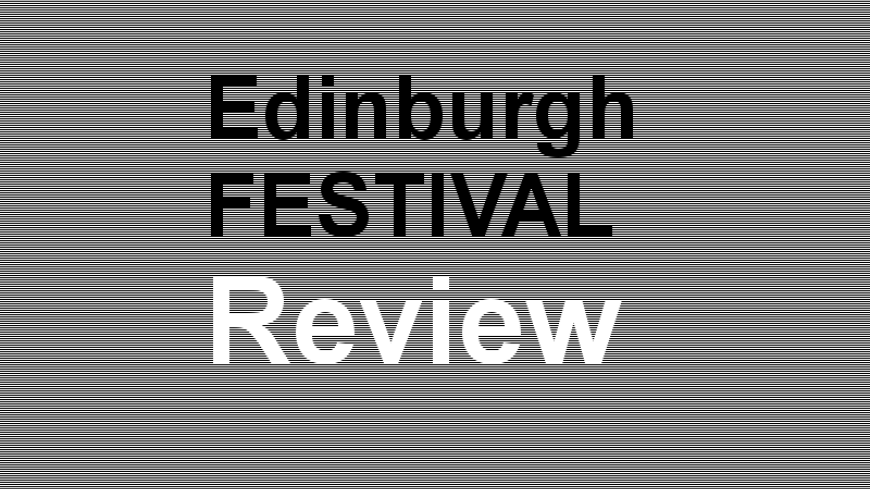 Company
Mick Perrin for Just For Laughs Live
One of the great joys of the Fringe are the unexpected surprises occasionally thrown in the way of unsuspecting reviewers. Often these are the kinds of shows which, if described to one of the many programmers and cultural packagers descending on this city at this time, would cause them to rush for the nearest exit.
An hour in the company of an improvising silent film piano accompanist? Talking about the craft of improvising music for a film he's never seen before? In defiance of conventional commercial logic, 'Neil Brand - The Silent Pianist Speaks' had a sizable first-night audience which was clearly not composed of 'mums and chums' as theatre parlance has it, and which was with him all the way.
Once upon a time, when Channel 4 was new, and this reviewer much younger, a Sunday afternoon slot was given over to full length silent film showings. The quirky, fast-flickering images of slapstick comedians gave way to technology which allowed the films to be shown at their original projection speed. They looked like 'real' films, and the subtlety of the acting became clear.
Lon Chaney's 'Hunchback of Notre Dame', Buster Keaton in 'Our Hospitality', and William S. Hart's stone-faced cowboy flickered again across screens throughout the land. What was missing was music, which has helped create mood and audience reaction to films from the media's earliest days.
Neil Brand points out how dependent we as audience are on sound cues to help us interpret the action of silent films. Using clips from films as diverse as a very early Billy Wilder film shot in a Berlin park, a classic clip of Laurel and Hardy being very foolhardy indeed to a
daily-changing segment from a William S. Hart western which Brand uses to demonstrate
his approach to improvisation, he shows how versatile, intuitive and sensitive
to mood silent film pianists had (and have) to be.
Although Brand presents a thoroughly 'revisionist' history
of silent film accompaniment, encouraging us to bin any previous comfortable notions
we may have had about barely talented maiden ladies plink-plonking out repetitious
musical non-sequiturs to accompany the action on screen, his approach makes for an hour
of genuine entertainment as well as enlightenment. Whether your interest is
musical, historical, filmographic, or none of the above, Neil Brand is
certainly worth an hour of your time.
Time 17.30-18.30
Dates: August 1st-27th (not Mondays 13th or 20th)