Image
Image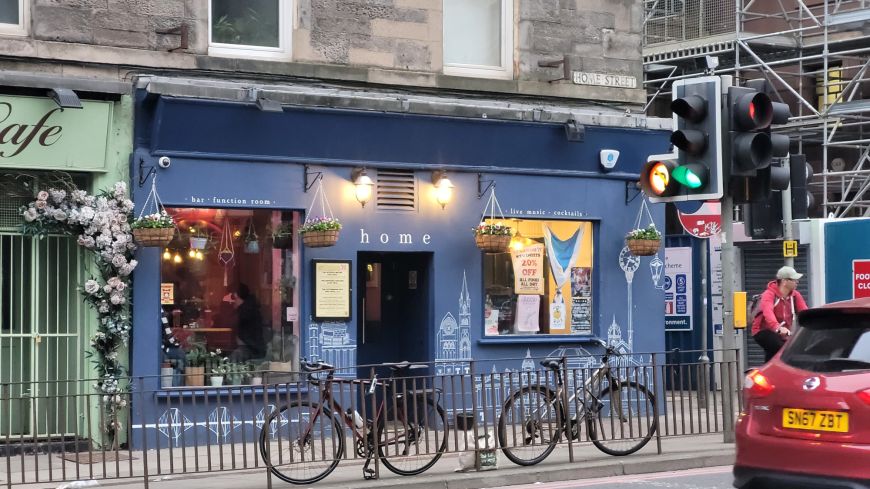 Formerly called the Cuckoo's Nest but renovated and rebranded as "Home" (after the street that it is on), when restaurants and cafes were forced to shut down in March 2020. 
The Tollcross burger bar is open til 1am with live music, open mics, and quiz nights with cash prizes. 
Home has a  private function suite downstairs, which can hold 70+ people.