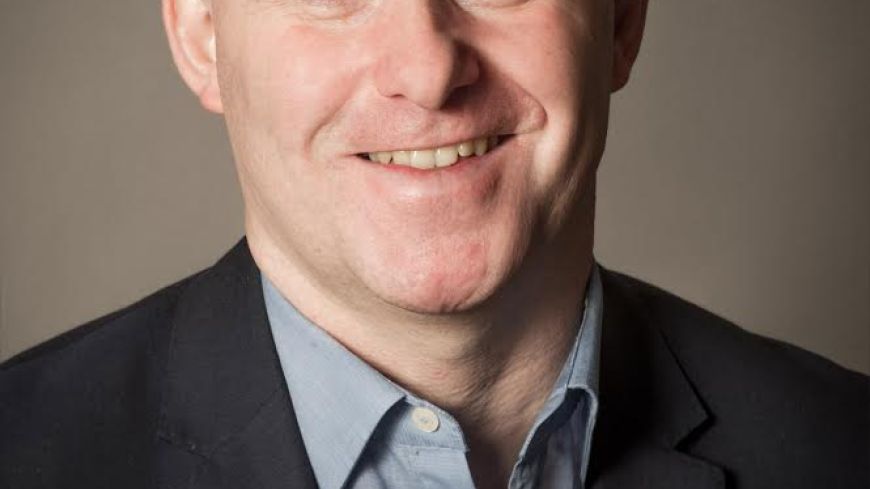 Company
Scottish Chamber Orchestra
Production
Lawrence Cummings (conductor)
Performers
Lawrence Cummings (harpsichord) Members of the Scottish Chamber Orchestra
Rameau's 'Suite from the Boreades' was the opening composition in this concert. The music, which includes dances and airs, is instrumental selections from his Baroque opera Les Boreades which should have premiered in Paris but unfortunately was never performed during his lifetime as he died before completing the work.
The score gathered dust until the l960's and since then is frequently played. Jean-Philippe Rameau, one of the greatest composers of the eighteenth century, was a prolific composers of opera works – fifty nine in total – and so he was accustomed to writing music attached to dramatic dialogue. This suite in ten movements – loosely based on the Greek legend of Abaris the Hyperboarean – tells the tale of the emotional complexities surrounding true love and concludes with a happy resolution.
The guest conductor, Laurence Cummings, is an authority on 17th and 18th century composers. Conducting from the harpsichord, playing the continuo, he narrates the tale in between the passages – most unusual to hear a conductor speak during a performance. The Suite begins with a delightful overture peppered with hunting calls – played flawlessly on the horns by Bostjan Lipovsek and Harry Johnstone. A piccolo solo was played skilfully by Alison Mitchell in the 'Contredanse tres vive' movement and the Suite concluded on an energetic, joyful note conducted in an animated fashion by Cummings.
Continuing on the Paris theme was Mozart's Symphony No 31, in three movements it is called the Paris symphony. The orchestra frequently play Mozart symphonies and the musicians are accustomed to interpreting the various musical nuances prevalent in his works.
The next composition on the programme was Johann Christian Bach's 'Sinfonia Concertante. Christian was J S Bach's eldest son and the orchestral work in E flat is scored for flute, two clarinets, two horns and bassoon. In three movements, when the ensemble were highlighted in the piece the audience were able to appreciate just how skilled the musicians are in the SCO - Alison Mitchell on flute; Maximillana Martin and William Stafford on clarinet and Alison Green on bassoon. Conducting once more from the harpsichord the musicians brought this delightful piece to life with their effervescent playing.
Haydn's Symphony No 92 in G is called the 'Oxford.' Symphony. In four movements it starts with slow, luscious strings and gradually gathers momentum and in the finale Cummings took the orchestra at a terrific pace making a lively conclusion to the evening.
Friday 10 March 7.30pm Glasgow City Halls. Tickets: £15.50/£29.50
Saturday 11 March Inverness Eden Court. Tickets: £11/£32.50