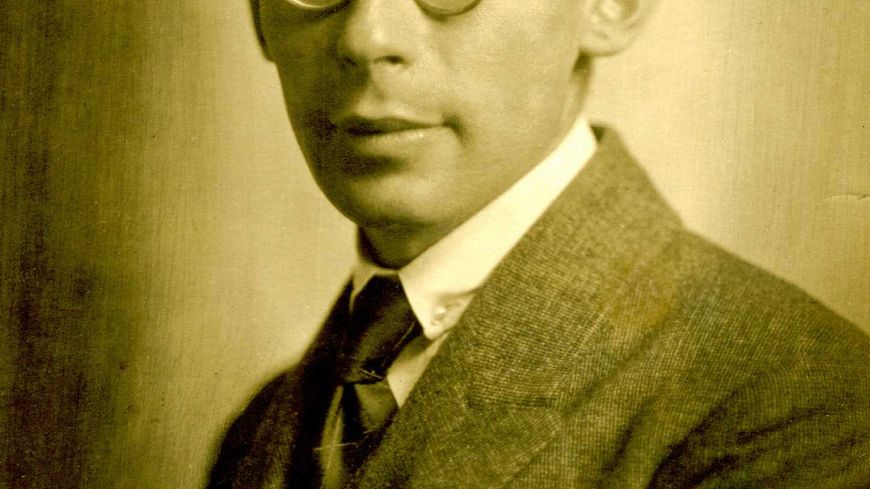 Company
The Hans Gál Society
Production
Schütz, Selig sing die Toten; Gál, Motette op 19; Haydn, Die Harmonie in der Ehe; Gál, Epigrams: Five Madrigals to poems by Lessing, op 21 Scottish premiere; Gál, Four part-songs for mixed voices; Schumann, Gute Nacht; Gál, Four Madrigals for mixed voices.
Performers
The Clothworkers Consort of Leeds, Dr Bryan Whyte (director)
It is always a pleasure to be invited to a Hans Gál Society concert and discover more of his music. This time though was different and a great leap in learning - for the concert was of his choral works rather than orchestral.
The Clothworkers Consort of Leeds had begun life in 2001 as the Leeds University Liturgical Choir. Over the years it has been singing throughout the land, and in 2016 they have been in Pilsen and Prague. They are led by Dr Bryan Whyte, himself a baritone and a Senior Lecturer and Director of Research at the University of Leeds. One of the tenor voices in the choir is a university colleague, for Dr Stephen Muir specialises in the discovery of Jewish music - spending time in the Gál archives.
The emphasis was on Gál's fascination with the association of music with words and so the first item we heard, and to set the scene, was from the mighty figure of Heinrich Schütz. The twenty one singers followed Gál's career with his Motet of 1924 from Matthius Claudius 'The sower sowed the seed,' in German. A short Haydn song was followed by the first performance in Scotland of Gál's Five Madrigals to poems by Lessing, composed in 1926 again in German. Each of the five poems was well worth the reading, including an attractive female who turned out, disappointingly, be an older dame in young clothes, and an Epitaph to Mimulus, a monkey. The latter we heard again as the encore.
Following the interval we had moved forward to the time Hans Gál had fled Nazi Germany and settled in Edinburgh University's music department. We heard two of his Four Part-Songs for mixed voices, one from William Blake, the other Percy Bysshe Shelley and sung in English. Schumann's Gute Nachte followed and the concert ended with Gál's Four Madrigals to Elizabethan Poems, composed in 1939.
The Clothworkers Consort was impressive under Bryan Whyte. There was a real feeling that each singer's input was special and indeed critical - and their smiles of satisfaction all helped to give us a fascinating and enjoyable afternoon.
Performance: Sunday 13th November 2016 at 3.30pm.