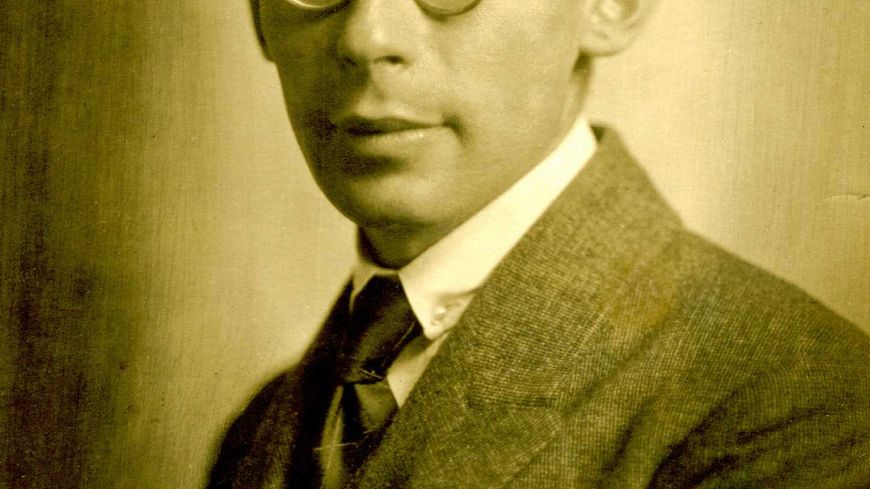 Company
The Hans Gál Society
Production
Haydn, Sonata in C major, Hob XVI/50; Gál, 5 unpublished lieder (British première); Gál, Sonata for Piano Op.28; Schubert, Frühlingsglaube; Schubert, Die junge Nonne;
Schubert, Der Tod und das Mädchen; Gál, Five Songs Op.33.

Performers
Judy Brown (mezzo-soprano), Sarah Beth Briggs (piano)

Pianist Sarah Beth Briggs opened The Hans Gál Society's Sunday afternoon concert with Haydn's Sonata in C Major with its jaunty start, thoughtful middle and galloping extrovert end. It set the mood of excitement for five unpublished lieder by Hans Gál never before performed in the United Kingdom and composed between 1915 and 1921. Sung by Judy Brown and translated for us in the programme by Anthony Fox, we heard Evening Song, Flower Song, Night Storms, Woodland Bliss and Shepherd's Song. One hundred years ago in Germany, short romantic poems set to piano music were all the rage, and it is not hard to see why they were so popular.
Before playing Gál's twenty minute-long Sonata for Piano, with its mighty allegro molto second movement, it was fascinating to hear Sarah Beth Briggs tell us how it was Simon Fox-Gál who had first brought her in to contact with his grandfather's music. She was blown away with it, she told us, and particularly with its clarity. She indeed needed the page turner beside her for this four movement attractive and appealing Sonata. Hans Gál had given its first performance in Breslau in 1928.
Judy Brown sang three Schubert lieder, each slightly longer than Gál's: The Young Nun 'I await you, my Saviour, with a yearning gaze!', Death and the Maiden and Spring Faith. She then told us that the Five Songs for Middle Voice she was about to sing were the only ones Gál allowed to be published in his lifetime: Transitory Joys, The Meadow Stream, Bird of Melancholy, and based on text in Chinese - Three Princesses and Evening on the River. Before the composer's daughter and granddaughter brought flowers to the performers there was time for an encore and we heard again Gál's Shepherd's Song. Another special concert promoting the work of Edinburgh's great composer.
Performance: Sunday 30th September 2018 at 3.30pm.