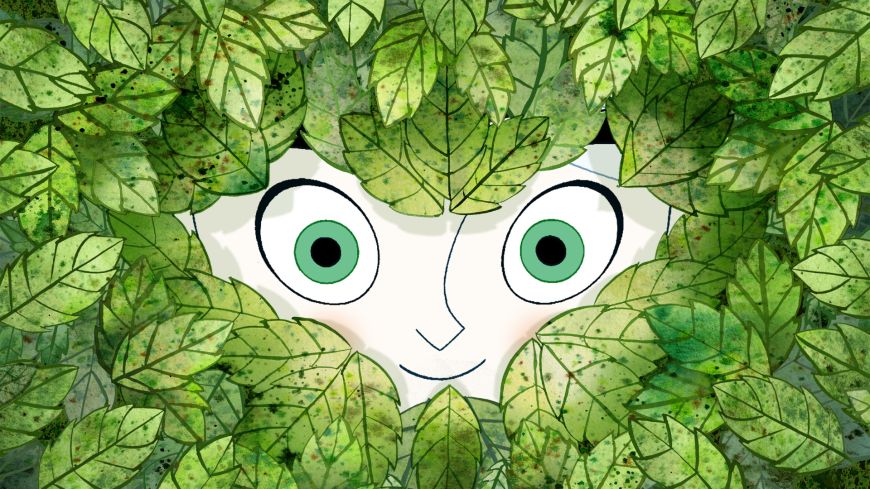 Company
Puppet Animation Festival
Production
Tomm Moore (director)
Performers
Voices: Brendan Gleeson (Abbot Cellach) , Mick Lally (Brother Aidan) , Evan McGuire (Brendan), Christen Mooney (Aisling), Michael McGrath (Adult Brendan), Liam Hourican ( Brothers Tang and Leonardo), Paul Tylack (Brother Assoua), Paul Young (Brother Square)
The final feature in this year's Puppet Animation Festival is an award winning animation from Belgium, France and Ireland directed by Irish illustrator and filmmaker, Tomm Moore.
The fantasy film tells the story of Brendan, a young friar in the Abbey of Kells that is under siege from marauding Vikings. Brendan's uncle, the calm and tower tall Abbot Cellach, is focussed on building a wall to protect the Kells' multi- national community from the dangers beyond and has forbidden his nephew to enter its surrounding forest.
Brendan has obeyed until the arrival of Brother Aidan from Iona with the legendary Book of Iona that needs green ink for its completion. The source of the ink is in the forest so Brendan embarks on a dangerous adventure where he gains the helps of Aisling, a shape changing fairy who is in charge of the forest. His adventures lead to the completion of the legendary Book of Kells.
In what is described as a fusion of Celtic and Christian mythology, The Secret of Kells is created through a series of stylised geometric flat drawings. It has a colour palette that shifts from snowdrops and rural shinty-playing opening of soft orange and green, when goose quills are the order of the day, to the later fiery orange of destruction that looks like a working Grangemouth and the black of battle when swords and teeth flash and clouds of blood stream across the screen.
Brendan's brave journey to collect the crystal eye from The Dark One, who it has to be said miraculously gives up without much of a fight despite his terrible reputation, is shown with exquisite intricate drawings with wolves and twisting tubers crossing his path. The film uses split screen at times as well as brief chalk drawings to illustrate different elements of the narrative and the punctuation of crawing carrion crows add a doom laden atmosphere to the tale.
Apart from the rather annoying repetitive dvd start and the necessary suspension of disbelief at the various rates of ageing when the Aiden's cat is still alive (maybe that was another wee miracle!) this is a beautifully realised film. Its inventive weaving together of animated fantasy with the reality of the wonderful Book of Kells creates a path of learning for young viewers. The film is about and is infused with the alchemy of ink.
PG guidance
Festival ended