Image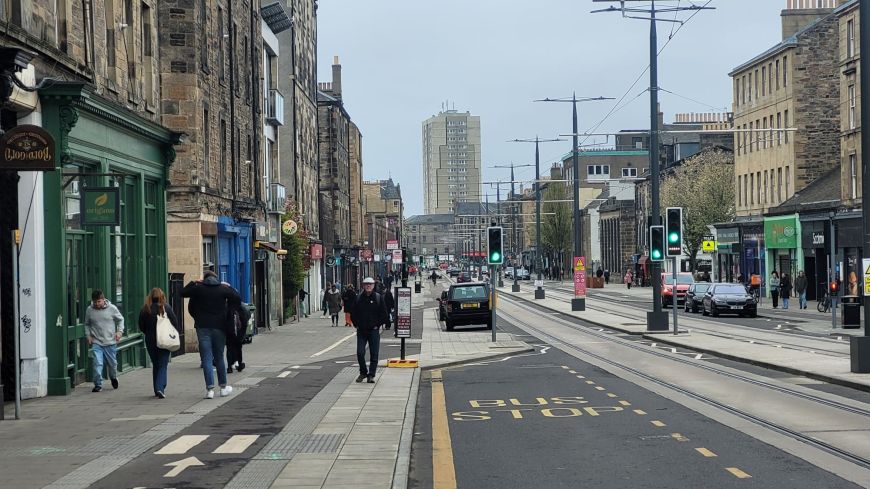 Pilrig is at the junction of Edinburgh and the old burgh of Leith. 
There are no clearly defined boundaries, but the area is considered to include Pilrig Street, Pilrig Park, Balfour Street, Springfield, Dryden Street and Stead's Place.
Pilrig's close proximity to the city centre, but relatively affordable residential housing has made it popular with first time buyers.
Historically, Pilrig was the point where passengers were forced to disembark from Leith's electrified tram system to Edinburgh's cable tram system. The "Pilrig Muddle", as it was known, existed into the late Twenties when Edinburgh electrified its system. The tram was replaced by buses in 1956.
Author Robert Louis Stevenson knew the area well, his family on his mother's side being owners of Balfour House in Pilrig Park since 1709.
The house is now owned by the city of Edinburgh, but it and the nearby street skirting Pilrig Park retain the Balfour name. Balfour Street is also one of the stops on the Edinburgh tram extension line.
The area is close to the Water of Leith.