Image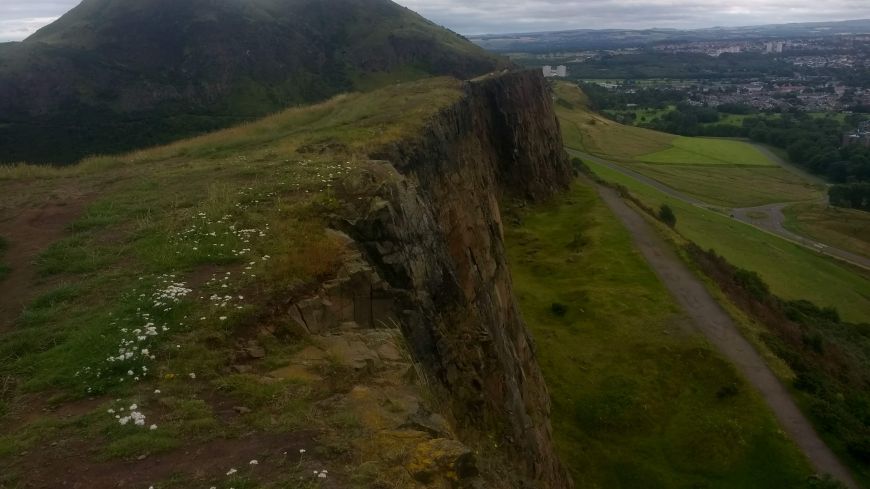 Holyrood is synonymous in Edinburgh with three things - Holyrood Park, the windswept, gorse-tangled hillside that is visible from around the city, the Scottish Parliament, which is on the edge of the park, and Holyrood Palace, the Royal residence in Scotland.
The Holyrood area is to the East of the city centre, in the Old Town, and accessible from the foot of the Royal Mile.
The Scottish Parliament is a stone-throw away from the Palace and, adjacent to the Parliament building, the nearby science centre Our Dynamic Earth. For a good view from above of these buildings take the path up the bank of Arthur's Seat.
History
Holyrood was integrated into the burgh of Canongate before the expansion of Edinburgh in 1856. Holyrood Park is a Royal Park.