Image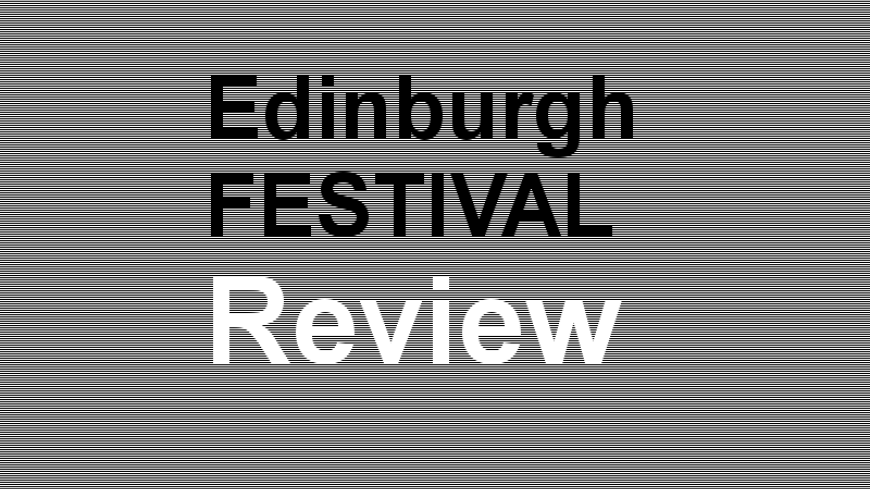 Company
Joe Kiely and Courtney Powell / PBH's Free Fringe
Production
Joe Kiely (composer), Courtney Powell / Joe Kiely (writers).
Performers
Courtney Powell (Ruth), Ben Shepherd (Tim), Cindy Summers (Amy), Joe Kiely (Clinton).
There is something fishy going down at Fingers. New Town has become New York for a cabaret tale of a restaurant for recessionary times.
The piano bar becomes the Crab House, a venture of Ruth and Tim who leave Illinois during the Great Depression with the plan of turning around a dying business and making a killing. With Ruth's under-world connections what can possibly go wrong?
Well, a lack of customers for one thing and mounting debts as they continue to find themselves at the bottom of the food chain and even the crabs are looking sad living in this slum. Not that the tough-talking and driven Ruth is out of ideas – she's been thinking, let's get these customers drinking. Her prohibition busting plan adds barman, Clinton and idealistic waitress and aspiring chef, Amy to the cocktail. This may shake things up, but with the crabs on their last legs the speakeasy will need a minor miracle if it's not going to get into even deeper water. In the City of Dreams anything is possible and fantasies could be realised – as could nightmares.
The cabaret is an adaptation of a musical by the same production team. It works well in this piano bar setting and doesn't suffer from the loss of a couple of characters. The cast members put in strong performances – particularly Courtney Powell as the vampish and Lady Macbeth-like Ruth. The songs remain in the musical tradition and give each character the opportunity to flesh out the plot, which under the shell is a bit of a seafood Sweeney Todd.
Some of the plot does deviate from its musical roots and the ending is less satisfying. A little re-alignment would allow the original denouement to be restored, even with the smaller troupe.
Like the crabs, this production has legs and could make a welcome return run on the Fringe.
Show times: Run ended (4-25 August 2012)
Ticket prices: Free