Image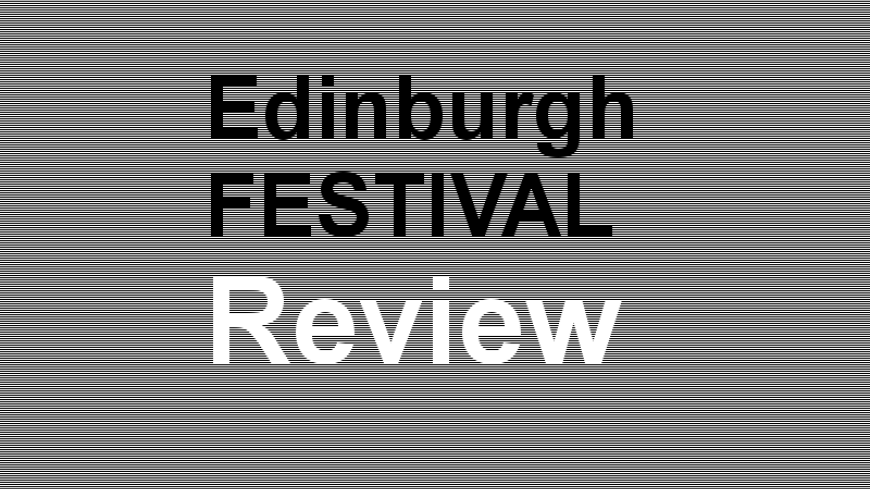 Company
Damaged Okapi Productions
Production
Susanna Russell (Director), Jimmy Kent (Musical Director)
Performers
Jonny Rowland (Manius),Polly Eliza White (Sana), Mike Coad (Trucider), Rob Marks (Tyberon)
Elves win the plaudits in this traditional fight between good and evil.
Jonny Rowland as Manius dominates the early part of this production with a tour de force performance that would not look out of place in a Shakespearean drama.
Not to be outdone, his assistant Trucider played by Mike Coad plays a less evil role but adds a big singing voice to his acting.
This is a musical play set in a fantasy world of magic inhabited by elves and humans. While the storyline is aimed at children, big kids of all ages will catch some of the subtle humour and enjoy the music.
Jimmy Kent , co-writer with Susanna Russell, also plays the narrator and has produced some really good numbers played excellently by the on-stage band.
Polly Eliza White playing Sana has the best part of the three teenage sisters and makes the most of it with her singing and expressive acting. The King and Queen and the other sisters have less opportunity to play the parts other than straight. The off-beat soldiers got some giggles from the audience but their portrayal did not work for me.
The plot came to a somewhat abrupt ending as if the children were up too late and time was up but the show was finished off with a rousing finale and some audience participation. Definitely a show that you could take school children and their parents to.
Times: 13-16 August, 1.10pm